Braveheart Neerja's family snubbed by 'Neerja' producers?
Entertainment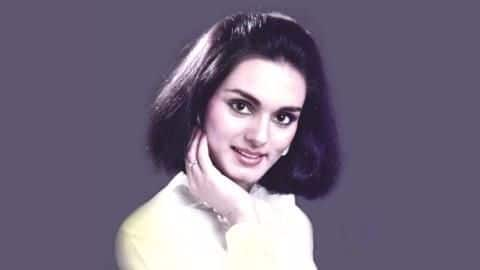 Over a year after the blockbuster 'Neerja' hit theatres, an ongoing legal tussle between the braveheart's family and the producer has apparently reached tipping point.
The producers, who reportedly promised the family of the late airhostess 10% of the profits, reneged and paid only a small fraction.
Earlier, representatives of both sides met to resolve the issue amicably, but it didn't bear fruit.
Information
Who was Neerja Bhanot?
Neerja Bhanot was an airhostess with Pan American World Airways. On September 5, 1986, the Mumbai-US flight she was on was hijacked at Karachi. The 23-year-old was killed while trying to save passengers. She is the youngest recipient of India's highest bravery award, Ashok Chakra.
Movie
'Neerja', the movie, was the second commercial hit of 2016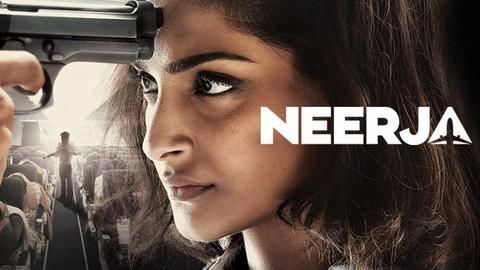 Last February, the movie 'Neerja' starring Sonam Kapoor was released. It won the National Award for the Best Hindi Feature Film.
It was produced by Bling Unplugged in collaboration with Fox Star Studios.
Made on a modest budget of Rs. 21cr, it had entered the Rs. 100cr club within 13 days of release.
Tussle
The Bhanot-Bling argument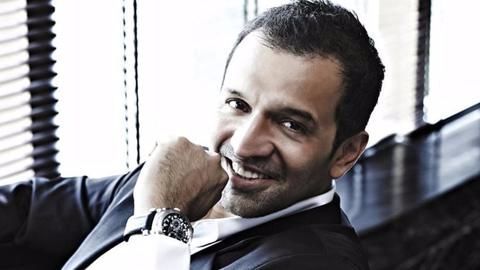 The notice to Atul Kasbekar, chief of Bling, noted that the contract with Neerja's family had promised them 10% of profits, but the producers eventually offered a small sum.
Bling defended by saying its profits came down due to its contract with Fox.
However, the Bling-Bhanot agreement mentioned "production, distribution and exploitation" of the film would be undertaken only by Bling and its affiliates.
Background
There were attempts at amicable resolution, which failed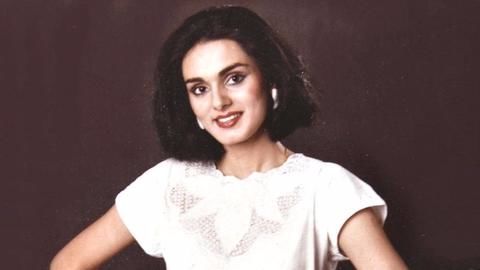 Legal representatives of both sides met at senior lawyer Kapil Sibal's office last year to try and resolve the issue amicably, but there was no result.
It is to be noted that the National Award for best film was collected by collected by Vijay Singh, CEO, FoxStar India.
The Bhanot family has earlier donated such money, including Neerja's insurance money, to social causes.