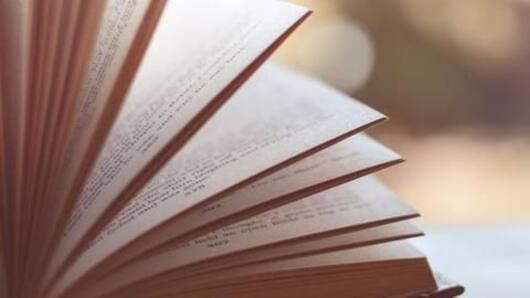 Chat fictions are here to save the bibliophile in you
If you are someone who loves to read but cannot possibly carry a book around all the time, it's time you try the chat fiction apps.
A chat fiction app provides readers with innovative stories across various genres, in the form of messages, which makes it easy to read and also saves you from hassles.
Here's all about it.
Literature on the go
You may not have heard much about chat fiction apps, but they've been ruling the app charts for quite some time.
Although it takes some getting used to; once you get a hang of reading stories through a series of chat messages, you'll appreciate the fact that you don't have to carry a book or kindle to get your hands on good reading materials.
Get "Hooked," will you?
In case you are curious but feeling too lazy to Google it out, here is some information.
The most popular one to get you hooked is "Hooked"; this app has been around since 2015 and is one of the most popular apps across all categories. From horror stories to comedy, Hooked will keep you busy with a steady feed of display messages.
Love Entertainment news?
Stay updated with the latest happenings.
Yes, notify Me
A "Yarn" full of tales
Spinning a yarn takes a lot of skill, but "Yarn" manages to do so with élan through original content and innovative themes.
So, you end up being privy to imaginary conversations with A-list celebrities or you find yourself in a group chat about dating.
Although categorized as a bookish thing, it's more like being a part of an intriguing journey mingled with experiences.
"Tap" for a story
Good refreshing stories across all genres with just a single "Tap" - this app by Wattpad works on the same principle and also shows you what's trending and how many people are reading a particular story that you are interested in right now.
You can also turn the tables and become a flash fiction writer yourself and share it with your peers.
Happy reading!