Entertainment
21 Jun 2017
Interactive shows: Netflix allows kids to decide what happens next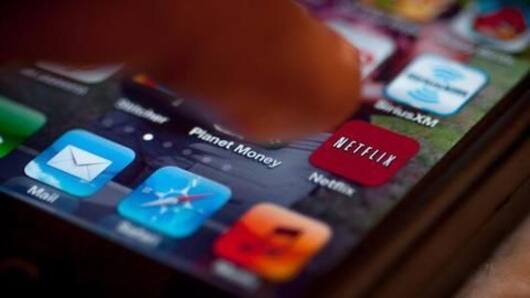 Netflix will now let kids decide if their favorite character should perform certain actions or not, allowing them to create a tailor-made plot-line, according to their demands.
The online streaming platform said that although these shows will cost more than the usual affair, it would form a part of their endeavor to branch narratives, taking advantage of its unique positioning.
Here's all about it.
In context
Netflix brings interactive storytelling for kids
Choice
Making a choice and going with it
These interactive shows will ask its viewers to choose between two probable actions at several nodes of the story-line. Once they make a choice the story will proceed accordingly.
Every time the viewer makes a choice, the plot-line changes reflecting his/her decisions; making it a story where the viewer decides how the characters act rather than the show producers.
New
Costly but necessary
Netflix is essentially flexing its muscle and showing that how traditional broadcasters would become obsolete over the years.
And it's not a low-cost experiment; executive producer of the 'Puss in Book' series Doug Langdale remarked that it required twice as much animation. They had to create 50 minutes of footage, whereas a normal show would have needed 22 minutes, which raised the costs considerably.
Love Entertainment news?
Stay updated with the latest happenings.
Notify Me
Challenge
Offline viewing not allowed
For Netflix, the biggest challenge in making these shows is to ensure that the plot of the show remains logical and retains its nature regardless of the choices made by the viewers.
These interactive programs can be watched and the narratives can be controlled via smart TVs, gaming consoles, and iOS devices but for obvious reasons can't be downloaded for offline viewing.
Show
Not for adults, as of now
The online live-streaming platform has already released a special episode of Puss in Book, called "Trapped in an Epic Tale", which has this narrative-altering feature, and an interactive episode of Buddy Thunderstruck has also been made available.
Netflix is also planning to release another interactive show on the superhero Stretch Armstrong in 2018; however, it currently has no plans for adult interactive shows.