Who is Roman Polanski?
Polanski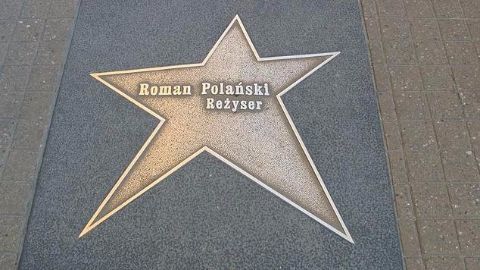 Roman Polanski is a Paris-born Polish film director, producer, writer and actor.
Having made films in Poland, Britain, France and the USA, he is considered one of the few truly international filmmakers.
Polanski directed prominent oscar-winning movies including Chinatown, Tess, The Pianist, etc.
He also won the Oscar in the 'Best Director' category for his movie 'The Pianist'.
Polanski lived through WW II
Fact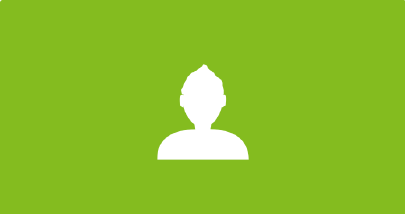 During Germany's invasion of Poland in 1939, as a family of mostly Jewish heritage, the Polanksis were all sent to the Krakow ghetto. Roman Polanski survived the Holocaust but his mother died at Auschwitz.
The sexual abuse case
Mar 1977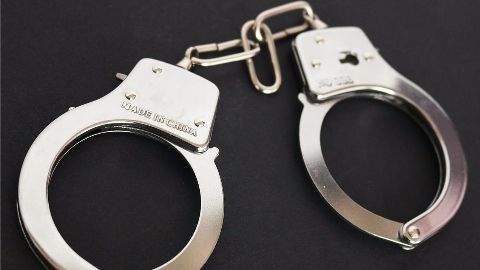 On March 11, 1977, Polanski was arrested for the sexual assault of 13-year-old Samantha Gailey, who was modeling for Polanski during a Vogue magazine photo shoot.
Polanski was indicted on six counts of criminal behavior, including rape.
But as a result of a plea bargain, he pleaded guilty to only one count of unlawful sex with a minor. He served 42 days in jail.
Polanski flees from the U.S.
Fact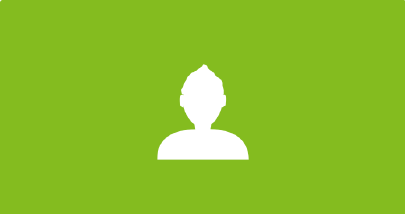 In 1978, fearing a lengthy jail term, Polanski fled from America to France. As citizen of France, he is protected by the country's limited extradition with the US. However, having fled U.S. before final sentencing, the charges were never dismissed and still remain pending.
Progress of the case over years
2009-2014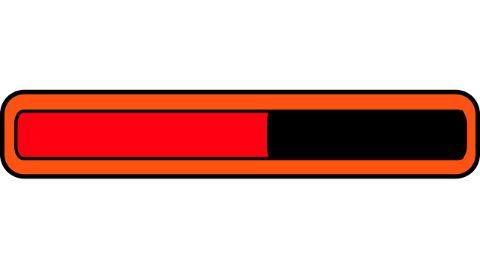 In 2009, US rejected Polanski's request for the case to be dismissed.
He was arrested later that year in Zurich on a U.S. warrant and placed under house arrest.
He was freed in 2010 after Swiss authorities decided not to extradite him.
The United States requested Polanski's extradition from Poland after he made a high-profile appearance in Warsaw in 2014.
Polish court rejects U.S. extradition request for Polanski
30 Oct 2015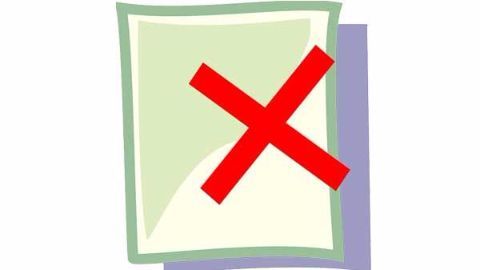 A Polish court turned down a request by the US for the extradition of Roman Polanski to face belated justice for having unlawful sexual relations with a minor in 1977.
The Krakow court found the request as "inadmissible" under Polish law and would lead to an "unlawful deprivation of liberty" for the 82-year-old filmmaker.
Polanski was not present in the court during the ruling.
Polanski 'relieved' after rejection of U.S. extradition request
31 Oct 2015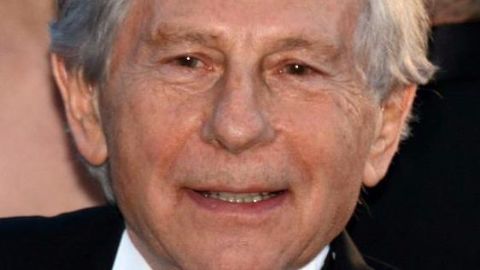 Oscar-winning film-maker Roman Polanski said he was grateful and relieved after a Polish court rejected the U.S. request for his extradition over a 1977 child sex conviction.
"It's simple. I pleaded guilty, I went to prison. I served my punishment. It's over," he said.
Polanski said "it was difficult to describe how much suffering it brought on his family."