Entertainment
16 Jul 2017
Web series, risqué stories of India's growing millennial generation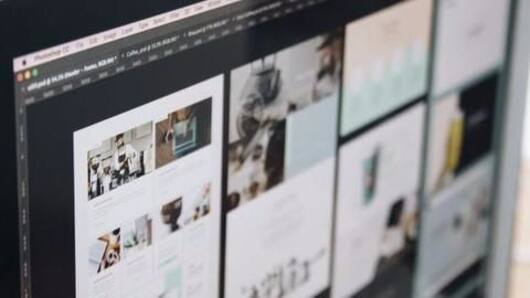 India is currently witnessing a new breed of content makers, who are pushing its erstwhile comfort zone.
Even four years ago, we didn't know what a web series was. It was either television or silver screen; nothing was there in between to fill the void.
From this very crisis, emerged relatable urban stories that gave India's millennial generation a voice.
Here's all about it.
In context
Web series are now a mainstream affair
Censorship
That damned censorship
Pahlaj Nihalani can't meddle his nose in the web series that are doing rounds. There are no draconian censorship; the guidelines that YouTube imposes on the content makers are quite liberal.
So there's innovative storytelling, touching themes of adultery, rebelling, substance abuse, forbidden love, and illicit affairs.
One can't play the goody two shoes and say that all these don't exist in modern-day India.
Language
Breaking the language barrier
Web series are not confined to a particular language. Other than English and Hindi, there are web series in Odiya, Tamil, Marathi, Gujarati, and Bengali. Trilingual, bilingual series are also common.
Indie makers prefer the malleability offered in this medium, something which traditional ways shy away from. Plus, there's an added bonus of telling the story exactly the way you envisioned it.
Love Entertainment news?
Stay updated with the latest happenings.
Notify Me
Money
Money doesn't play the spoilsport
The budget is also within limits, you don't need crores. You need a proper script, enthusiastic actors and a dedicated crew to make it a reality.
Most of these are created without big investors onboard. When you don't borrow money, you don't have the liability to ensure that they get their money back. So you get stories made by this generation for this generation.
Sanskaar
Breaking the glass ceiling
However, does this violate the so called "sanskaar"? Not exactly, not all of these web series are about sex and violence.
There are several, which take a look at interpersonal dynamics, modern day family issues and corporate lifestyle.
There was and always will be a fine line between pornography and nudity. Barring few, all are on the safe side of that line.