The dark secrets of spiritual guru Ram Rahim Singh
India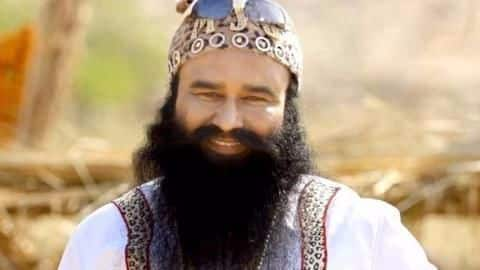 Guru Ram Rahim Singh, head of Dera Sacha Sauda, claims to have five crore followers globally. Devotion to him and the sect runs deep among them.
But behind the garb of a spiritual leader lies dark and sinister controversies, including cases of rape, murder and abduction.
Is there more to the guru than meets the eye? Here are the several cases lodged against him.
Rape
Ram Rahim Singh allegedly sexually exploited 35-40 female followers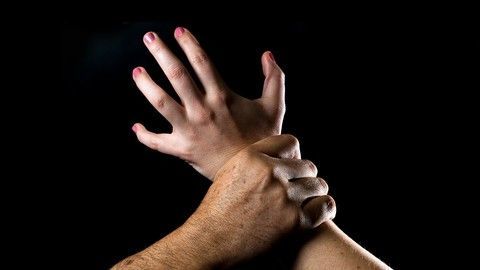 The case came to light when an anonymous letter was sent to then-PM Atal Bihari Vajpayee alleging sexual exploitation of 35-40 women at the Dera headquarters in Sirsa.
The CBI located two women who claimed rape. They have stood by their statements.
Ram Rahim Singh moved over 50 petitions in different courts till they admonished him for "delaying proceedings".
The verdict will be out today.
Murders
To cover up a crime, more alleged crimes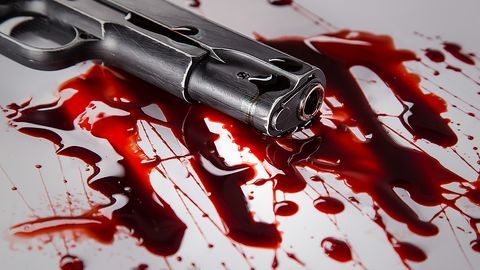 Soon after, then Dera manager Ranjit Singh was shot dead in July'02. Singh was believed to have been involved in the drafting of the letter.
In October'02, Ram Chander Chattrapati, the editor of a daily called 'Poora Sach' which extensively followed the rape case, was shot. He died later.
Both allegedly took place on Rahim Singh's orders. The next hearing is on September 16.
Do you know?
There were allegedly abductions too
In 2015, Kamlesh Kumar alleged that his wife Guddi Devi had been abducted after she went for a satsang at the Dera headquarters. Kumar accused Singh and two others of being involved. The case is still open.
Dera headquarters
Mass castrations and illegal arms training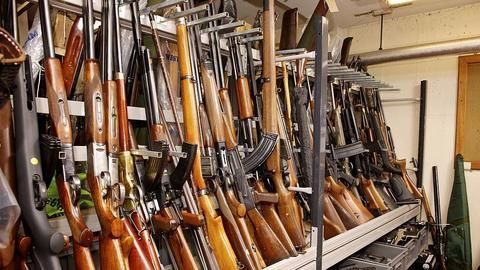 In 2014, Hans Raj Chauhan, a Dera follower, alleged 400 devotees had been castrated at the sect's Sirsa headquarters.
However, he admitted there was consent. The court noted it's not an "act of humanity". The case remains pending.
The same year, reports emerged that illegal arms training was ongoing at the Sirsa campus. After two inquiries, the court was told there was no evidence.
Religion
Hurting religious sentiments and subsequent clashes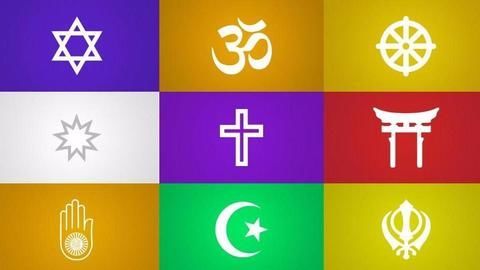 In 2007, clashes erupted between Sikhs and Dera followers after Ram Rahim Singh dressed up like Shri Guru Govind Singh, the 10th Sikh guru.
At least three were killed and hundreds injured. Singh was discharged in 2014.
In 2016, the VHP and All-India Hindu Federation accused him of hurting Hindu sentiments by dressing up as Lord Vishnu.
The investigation is still in motion.
Do you know?
The closed case of Faqir Chand's murder
In yet another case, Rahim Singh and three other Dera members were charged with the disappearance and murder of his driver Faqir Chand. However, it was closed in 2010 due to "poor investigation" by CBI. The accused were exonerated.