Ram Rahim verdict: Meet the judge who convicted the "guru"
India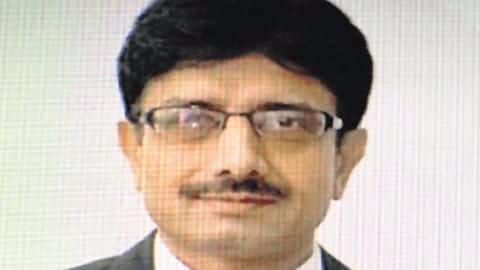 Fifteen years after the crime, Gurmeet Ram Rahim Singh was convicted for sexually exploiting two female followers at his Dera Sacha Sauda headquarters in Sirsa in 2002.
The verdict might turn the tide for the 'spiritual leader' who is also accused of murders and kidnapping.
Meet Jagdeep Singh, the judge whose ruling restored our faith in judiciary.
Do you know?
Jagdeep Singh, a "bright student", studied law from Punjab University
Jagdeep, who hails from Haryana, studied law from Punjab University and graduated around 2000. Fellow students recall him as a bright student. He seems to have carried similar traits till now: colleagues describe him as hardworking, upright, competent and tough with a no-nonsense attitude.
Career
He rose up the ranks fast with an impressive record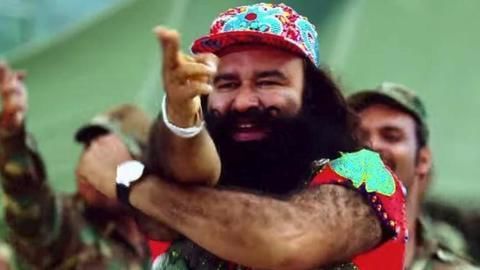 Jagdeep took up both civil and criminal cases and worked as a lawyer in the Punjab and Haryana HC.
In 2012, he joined the Haryana judicial services and was first posted at Sonepat.
Last year, he was designated as a CBI court special judge. Such a designation is given after a lot of checks, and he got it in his second posting itself.
Samaritan
Not just a good judge, a good human being too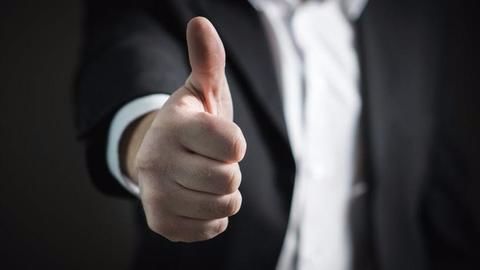 Last September, he made headlines when he rushed four accident victims to hospital himself. On his way to Jind, he saw four people injured on the road.
When he kept calling for an ambulance, an irked operator told him, "Will the ambulance come flying?"
He then took them to the hospital himself with the help of passersby. Two of them survived.