'Super rich' businessman husband ordered to pay Rs. 4L alimony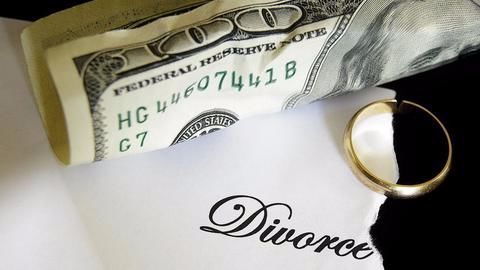 In an eyebrow-raising case, a "super rich" husband has been directed by a Delhi court to pay his wife Rs. 4L monthly and an additional 15% raise annually!
The court took into consideration that the net worth of his business was Rs. 1,000cr and that his income increased by more than double in two consecutive years.
In context
Court orders Rs. 4L as monthly alimony!
Who's this mysterious man?
Though his identity hasn't been revealed, it is known he's a millionaire from "a very affluent business family of India" and has been featured in a business magazine's "Super Rich" list. He's the only son and his family owns assets worth at least Rs. 921cr.
Case
How did the case unfold?
The wife and the minor daughter were earlier awarded monthly maintenance of Rs. 1.25L and Rs. 75,000 by two courts, both of which she challenged.
Meanwhile, the husband admitted he was the director of various firms but earned a salary of Rs. 90,000 from just one firm.
However, the court noted his finances had seen a "significant jump" from 2011-12 to 2012-13.