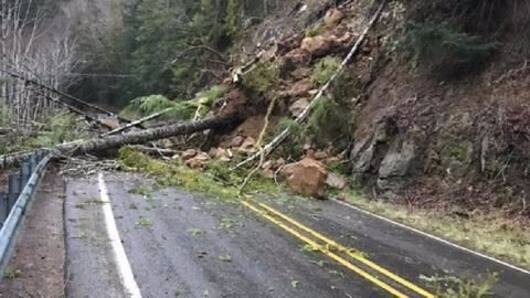 Massive landslide hits Chandigarh-Shimla highway, traffic movement halted
A massive landslide on the Chandigarh-Shimla highway has buried several cars, most of which were parked on the roadside.
The mishap took place near the Dhalli Tunnel. Vehicular movement has been severely hit.
ANI has released a video of the incident. A portion of the hill is seen collapsing and sweeping away many cars parked in the vicinity.
This is a developing story
More details are awaited on the story. Check back in for the latest updates.