Previously auctioned properties still not with rightful owner
2001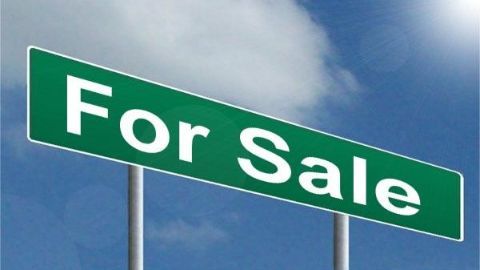 In 2001, Delhi-based lawyer Ajay Shrivastava had acquired an industrial unit belonging to Dawood Ibrahim in the Nagpada region in a government auction for ₹2.50 lakh.
However, he has still not got the possession of the property, almost 14 years since the bid.
His possession was challenged by Dawood's sister Hasina Parkar and the case is still pending in the Small Causes court.
Some of the properties up for auction
Fact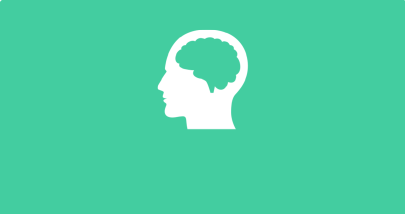 The possessions which are to auctioned include the Delhi Zaika restaurant in South Mumbai (₹1.18 crore), the 'Matunga Room' situated in Mahavir Building in Matunga (₹50.44 lakh) and a Hyundai Accent car (₹15,700).
Journalist threatened, asked to refrain from bidding
5 Dec 2015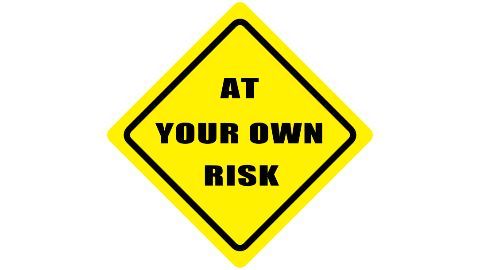 A retired journalist alleged that he was intimidated by Chhota Shakeel after he announced that he would be "bidding for a property of underworld don Dawood Ibrahim" in Mumbai.
S Balakrishnan said that he would be bidding for one of listed properties of Dawood Ibrahim on account of his NGO Desh Seva Samiti which works towards woman empowerment and child well-being.
Dawood's seized properties to be auctioned
9 Dec 2015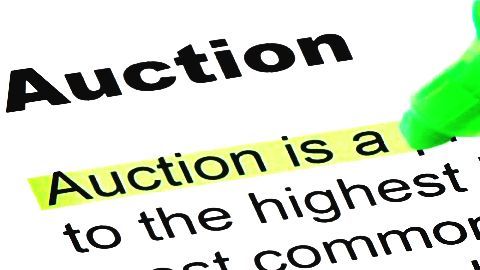 The government is auctioning the seized properties of underworld don Dawood Ibrahim in Mumbai under the Smugglers & Foreign Exchange Manipulators (Forfeiture of Properties) Act.
7 such properties, 4 outside Mumbai and 3 in Mumbai will be auctioned at a Mumbai hotel.
However, many fear that the auction is a 'farce' and doubtful if the "ownership of these properties will be transferred" in reality.
What is Smugglers and Foreign Exchange Manipulators Act?
Fact This act provides for "forfeiture of both movable and immovable property illegally acquired by smugglers and foreign exchange manipulators and their relatives and associates."
Journalist seeks government's support for fruitful auction
9 Dec 2015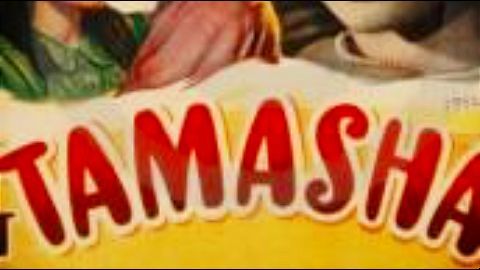 Delhi lawyer Ajay Shrivastava pointed out that he was not allowed to inspect the property he was interested in, highlighting that the auctions were a mere 'tamasha'.
He asked the government to provide subsidies and possession guarantees in such auctions.
Moreover, he said that the banks denied loans when they found out that the amount would go towards buying a gangster's property.
Hindu Mahasabha 'well-wisher' to take part in auctions
9 Dec 2015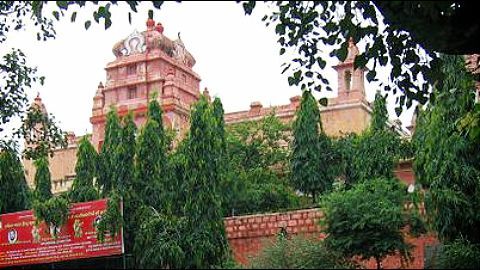 The Hindu Mahasabha declared that one of its associates would be taking part in the bid for Dawood Ibrahim's property in Pakmodia Street going for auction.
A senior Hindu Mahasabha member said the "well-wisher" was "closely associated" with the group and was taking part in the auction in his personal capacity, not for Mahasabha.
He also claimed that the Mahasabha was "strongly supporting him".
Dawood's property auctioned off for ₹4.28 crores
10 Dec 2015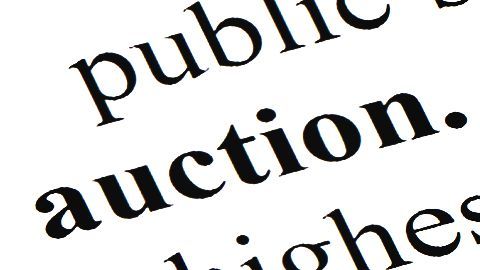 Dawood Ibrahim's property - Hotel Raounak Afroz or better known as Delhi Zaika was auctioned off to former journalist S Balakrishnan's NGO for a bid of ₹4.28 crores.
The Dawoodi Bohra Trust lost with a bid of ₹4.27crore.
Balakrishnan's NGO Desh Seva Samiti had already deposited an earnest payment of ₹30 lakh and will now have to deposit ₹3.98 crore within 30 days.
Dawood's auctioned car to be burnt in Delhi
23 Dec 2015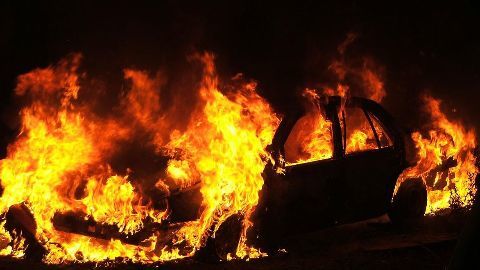 President of Hindu Mahasabha Swami Chakrapani who had bought underworld don Dawood Ibrahim's car recently at a Mumbai auction declared that he would set the car ablaze in New Delhi.
The Hyundai Accent car was bought for a mere ₹32,000.
Chakrapani said the burning was symbolic of "conducting the last rites of the terrorism that Dawood and his henchmen spread in the country".