Famous artist and lawyer found dead
13 Dec 2015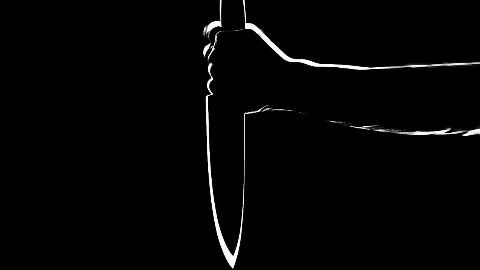 Two bodies found in Mumbai's Kandivali suburb on Saturday evening were identified to belong to famous artist Hema Updahyay and her lawyer Harish Bhambhani.
The bodies, with their hands and legs bound, were wrapped in plastic and stuffed inside cardboard boxes, and strangulation appeared to be the cause of death.
A murder case against unknown persons was registered in the Kandivali police station subsequently.
Who was Hema Upadhyay?
Hema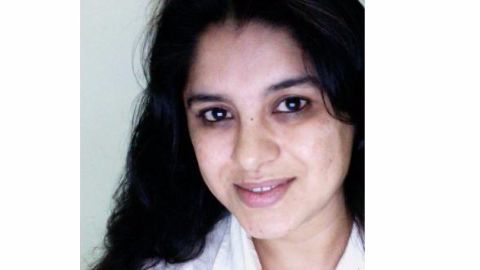 Born in 1972 in Baroda, Hema Hirani had a master's degree in painting from MS University, Baroda.
She married painter Chintan Updhyay in 1998, but applied for divorce in 2010 and proceedings were ongoing.
She was known in the art industry for several powerful works like "The Nymph and the Adult", "Sweet-Sweat Memories" and so on, and received several rewards and honours.
Hema and Chintan's bitter divorce case
Fact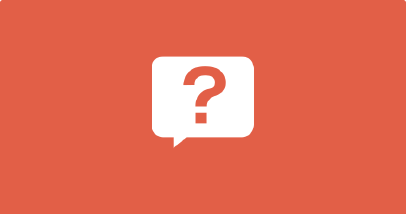 In 2013, Hema filed a case of harassment against her husband Chintan, claiming that he painted obscene pictures of women on the walls of their matrimonial house in Mumbai to purposely harass her. Bhambhani represented Hema in the case.
The investigation into the murder
Investigations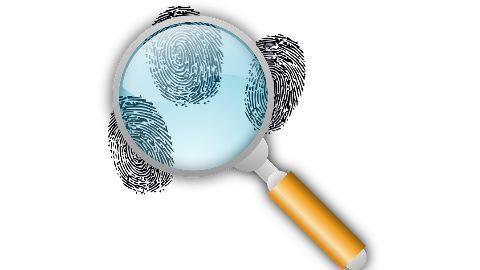 The Mumbai Police questioned and recorded the statement of the transporter who dumped the bodies thinking they were broken antiques.
They also recorded statements from the watchman and the maid of Hema's home in Juhu Tara road.
Hema's husband Chintan Upadhyay was in Delhi and returned to Mumbai on Sunday and was subsequently questioned for 6 hours by the Crime Branch.
Police look for links
Fact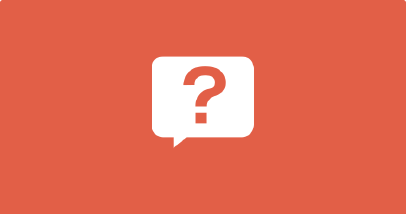 According to Chintan's lawyer Nitin Pradhan, Chintan paid ₹2 lakhs as an alimony payout to Bhambhani on 11 December, the day the two went missing. Police are investigating for a link between the payment and the murders.
Three suspects detained in ongoing investigation
14 Dec 2015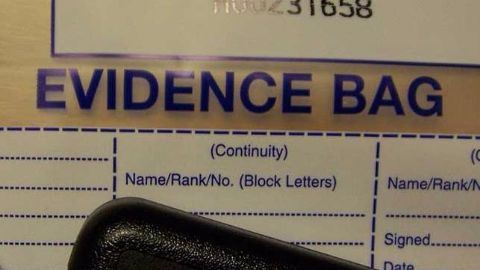 Three suspects identified as Azad Rajbhar, Pradeep Rajbhar and Vijay Rajhbar were detained in Mumbai.
They were in the business of manufacturing and selling fibre glass and knew Hema and Chintan Upadhyay who were customers.
One among the three supposedly called Hema on Saturday before she was murdered, and interrogations are underway.
A Mumbai Police team left for Uttar Pradesh to follow further leads.
Mumbai double murder suspect apprehended
14 Dec 2015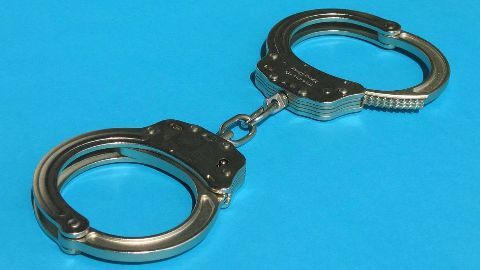 The Mumbai Police team which had left for Uttar Pradesh apprehended a major suspect, Shivkumar "Sadhu" Rajbhar, who will be brought to Mumbai on a transit remand.
Shivkumar was absconding after the murders of Hema Upadhyay and Harish Bhambhani and according to a CNN-IBN report, confessed to his crime on video.
The motive for murder is still unclear, but could be financial in nature.
Main suspect in Mumbai double murder identified
15 Dec 2015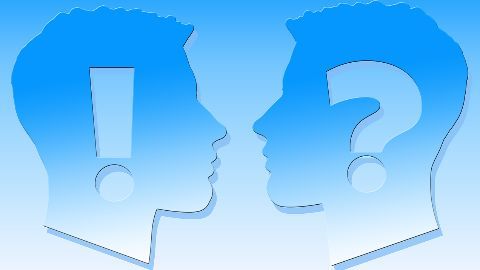 Vidya Rajbhar has been zeroed in as the main culprit in the murders of Hema Upadhyay and Harish Bhambhani following the interrogation of the already-apprehended suspects.
Shivkumar "Sadhu" Rajbhar went public with the claim that the murders were carried out on Vidya's orders, and a manhunt is underway.
Vidya's arrest would clarify if the murders were contract killings or results of a financial fallout.
Sadhu's confessional statement
Fact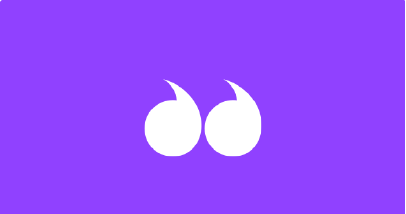 "I gagged Hema and her lawyer. There is another person named Vidya Rajbhar is involved in the crime. He asked me to kill them," Shivkumar "Sadhu" Rajbhar reportedly told the police in his confessional statement.
Prime-accused in Hema Upadhyay case still on the run
12 Mar 2016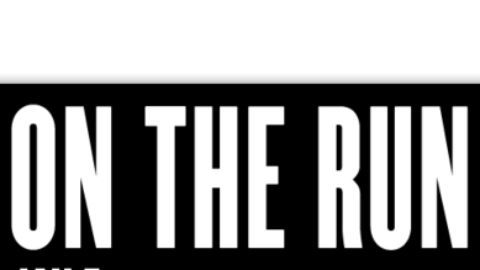 The prime accused, Vidyadhar Rajbhar, wanted in the double murder case of artist Hema Upadhyay, and Haresh Bhambani is still on the run.
The police had him on their radar until January but couldn't nab him because of frequent change of locations.
Rajbhar is an intrinsic link of the investigation though it isn't yet clear what his motive behind the murder was.