SIMs not linked to Aadhaar will be deactivated after February'18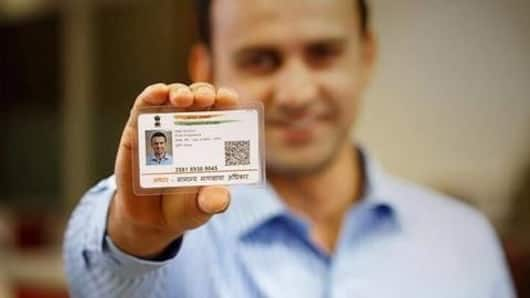 According to reports, the Centre is pushing the plan of linking Aadhaar with mobile SIM cards ahead. Those who fail to comply, their SIM cards will get deactivated after February 2018.
People aware of the development said that this linkage is being done in accordance with the SC verdict passed in the Lokniti foundation case that happened in February this year.
Here's more.
In context
SIM Aadhaar linkage to be completed before 2018
SIM
What is it all about?
The Aadhaar mobile linkage has to be completed within a year from the date of the judgment. The SIM cards that are unlinked will get deactivated, to ensure that anti-social entities cannot use them.
However, mobile operators aren't allowed to collate biometrics and other personal details; the moment biometrics get collected for linkage it should be encrypted and sent to UIDAI servers.
Lokniti Foundation
Here's the reason behind it
Lokniti Foundation sought the scrutiny of mobile network subscribers so that, SIM card holders with fraudulent identities can be nabbed.
Asking the government to take action asap on the matter, the court disposed of the petition.
The Centre then informed the Supreme Court in February, that it would place an effective mechanism to verify pre-paid SIM card holders, within a year from the verdict.
Love India news?
Stay updated with the latest happenings.
Notify Me
Aadhaar scope
Scope of Aadhaar expanding to include more sectors
Sometime ago, SEBI asked the bourses to notify if brokers are prepared to take Aadhaar card details from their clients before December 31.
In July, the list of Aadhaar-mandatory sectors had expanded to include buying and selling property.
In mid-August, the government had deactivated 81L Aadhaar accounts.
However, the question remains - is our data safe with UIDAI?