India
Flights running late to face indefinite take off delays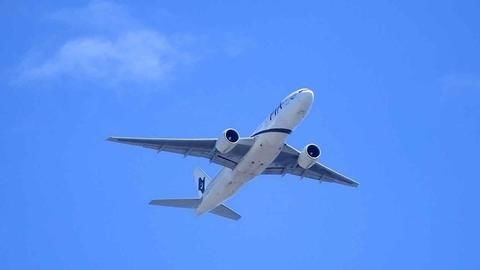 Flights that don't initiate push-back from an airport gate and taxi on a runway within five minutes of air traffic control (ATC) clearance, would now only be allowed to take off once a slot is free.
The flights risk getting delayed indefinitely.
The new instructions by the Directorate General of Civil Aviation (DGCA) are aimed at making airlines more punctual.
In context:
DGCA tightens rules on airlines running late
29 Sep 2017

Flights running late to face indefinite take off delays
Details

What the DGCA order entails?
The DGCA has ordered ATC to decide the sequence of flight departures based on "position and readiness" of aircraft approaching the runway's entry point.
"Aircraft shall complete all pre-departure checks and cabin procedures prior to entering the runway and start rolling as soon take-off clearance is issued by ATC," the DGCA order says.
Love India news?


Stay updated with the latest happenings.
Punctual airlines will no longer end up suffering