India
Jharkhand: Three-year-old girl raped by police constable, friend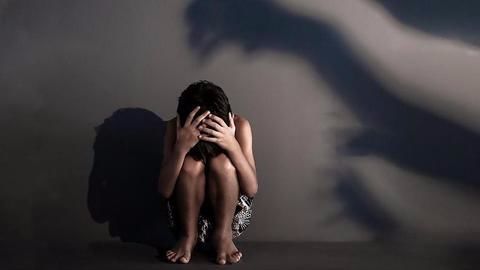 In another horrifying incident, Jharkhand police have booked a constable and his friend for allegedly abducting and raping a three-year-old girl in Barta village on Saturday.
The girl was going to a Durga Puja fair with her father when she was kidnapped.
Though the friend has been caught and handed over to the police, the police constable is still absconding.
In context:
Jharkhand policeman booked for raping three-year-old
03 Oct 2017

Jharkhand: Three-year-old girl raped by police constable, friend
Incident

The accused knew the victim's family well
Both the accused are from the same village as the girl and knew her family well.
The victim's father and the local residents caught the friend - Vijay Bhuiyan - when he was sexually assaulting the unconscious child. A manhunt has been launched to nab constable Mukesh Dangi.
Meanwhile, the minor was rushed to a local hospital in a critical condition.
Love India news?


Stay updated with the latest happenings.
In 95% rape cases, the offender knows the victim
Details

The men were under the influence of alcohol, say police
Bloodstains on Bhuiyan's clothes gave him away. According to police, he was inebriated when he raped the girl.
Dangi, a constable with the Ranchi police, had come home for Puja holidays.
The victim was going to a Durga Puja fair with her father. Enroute, her father stopped to make purchases from a nearby shop. Seeing her unattended, the duo kidnapped her.