India's medical device pricing policy: Why does the US worry?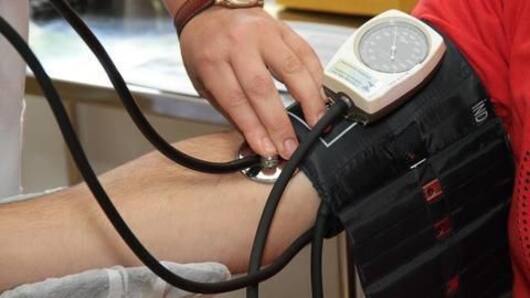 India's recent move to slash prices of medical devices such as knee implants does not seem to have sat well with the US companies.
The US Trade Representative has been pressing India to not impose price caps on other devices, and allow companies to withdraw their products from the market if they don't wish to sell them at government-mandated prices.
Here's more about it.
In context
Medical devices: US wants India to reconsider policy
Details
What has India done so far?
The government has been cutting down prices of medical devices such as heart stents and knee implants in a bid to make them more affordable.
In doing so, it said that high margins charged for many of these devices led to "illegal profiteering."
Orders issued last month barred companies from immediately withdrawing their products from the market in order to ensure adequate supply.
Why do US companies protest price caps?
Key players in the medical technology market, including Abbott Laboratories, Johnson & Johnson and Boston Scientific Corp argue that the new measures negatively impact profits, innovation and future investment.
Love India news?
Stay updated with the latest happenings.
Notify Me
US interests
What has the US been pushing for?
The price caps have been "a serious concern for the US," reveals a senior official at the USTR.
He added that they have been pressing India to not extend the price caps to other devices.
The USTR has also been pushing for higher prices for technologically advanced devices and allowing companies to withdraw their products from the market if they wish to.
Expert: India should not succumb to diplomatic pressure
Tanoubi Ngangom, Associate Fellow (health) at the Observer Research Foundation, New Delhi opines that India should develop policies based on its own requirements and not give into diplomatic pressure. She adds that the government should stick to the price-caps "to ensure access to affordable healthcare."