What is DPP?
Introduction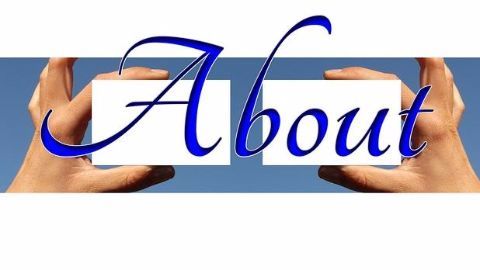 The Defence Procurement Procedure(DPP) is the manual for capital defence procurement in India.
First drafted in 1992, it has undergone various revisions in 2002, 2003, 2005, 2006, 2008, 2011 and 2013.
DPP-2016 aims to boost the domestic defence manufacturing industry to reduce reliance on imports.
DPP-2016 exempts smaller deals from offset obligations as the limits will be raised from ₹300cr (in DPP-2013) to ₹2000cr.
What are offsets?
Context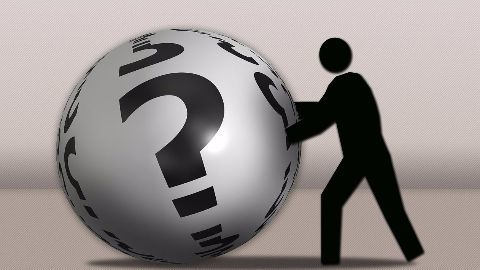 The DPP-2013 provided for 30% offsets in contracts over ₹300cr; i.e., a foreign vendor has to invest 30% of the contract value back in India so as to encourage indigenous content.
The offsets, aimed at boosting domestic defence manufacturing, were not successful in their implementation.
The nascent Indian defence industry was not able to absorb the state of art technologies required by defence offsets.
India's ranking in defence imports
Fact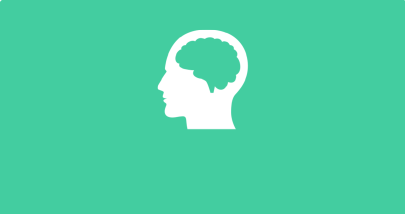 According to the Stockholm International Peace Research Institute (SIPRI), India is the world's largest arms importer - accounting for 15% of global arms imports in the last 5 years (2010-14) - three times more than China.
Need for change in DPP-2013
2 Jun 2015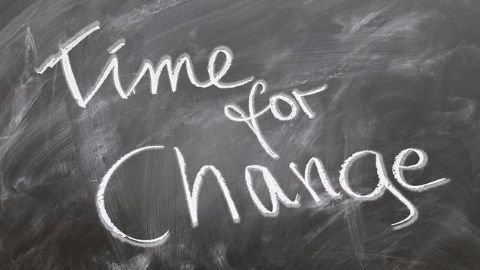 The 2013 DPP did not incorporate the ideals of 'Make in India' as it did not give preference to Indian products over global products.
The Modi government, however, has emphasized on higher indigenization under the 'Make in India' programme.
Consequently, a committee was appointed by the defence ministry in 2015 to suggest changes to the DPP-2013 to remove bottlenecks and facilitate domestic manufacturing.
New Defence Procurement Procedure to push 'Make in India'
12 Jan 2016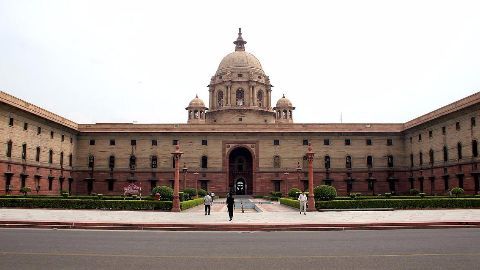 The 2016 Defence Procurement Procedure (DPP), to be effective from March, gives highest priority to Indigenous Design, Development and Manufacturing (IDDM).
The government plans to give prominence to MSMEs (Medium Small and Micro Enterprises) operating in the defence sector.
The government also plans to encourage private sector entities by forging 'strategic partnerships' with domestic firms in areas such as aircrafts, tanks, warships, etc.
DPP 2016 aims to reduce delays
Fact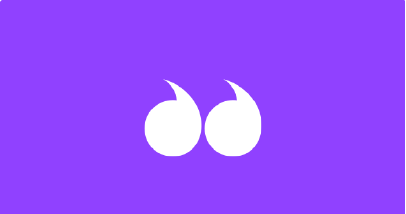 "The revised DPP [DPP-2016] will reduce timelines across various stages of procurement to enhance efficiency and effectiveness" - Manohar Parrikar, Union Minister for Defence.