PM Modi: Government working on new consumer protection law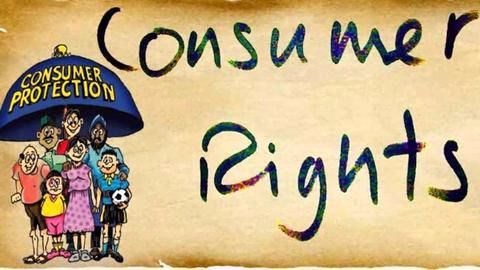 India is working on a new law to empower consumers, PM Narendra Modi said.
Among its highlights are strict provisions against misleading ads and an authority with executive powers to focus on resolving grievances.
The government has taken several other steps towards consumer protection too, he said.
Modi made the comments while inaugurating the International Conference on Consumer Protection in New Delhi.
In context
New law in the making to empower consumers
Law
About the new consumer protection law
Talking about the new law that will replace the Consumer Protection Act 1986, Modi said, "In business, consumer satisfaction is of utmost importance."
There will be strict guidelines to protect consumers from misleading ads.
Moreover, "a Central Consumer Protection Authority with executive powers will be constituted for quick remedial action".
These are in line with the government's idea of a 'New India', he said.
GST
'Poor and middle class consumers biggest beneficiaries of GST'
Modi added GST had brought about "a new business culture". Now people know exact tax rates and can't be cheated.
It will increase competition among producers, "which will decrease prices of goods, in turn benefiting poor and middle class consumers".
GST had also removed various indirect/hidden taxes, thus reducing time needed for transportation of goods, which will lead to reduced prices, he said.
Love India news?
Stay updated with the latest happenings.
Notify Me
Programs
'Atharva Veda talks about fair trade practices'
Modi talked about other programs launched by the government for consumers, mentioning the Ujjwala scheme, BIS Act and DBT, which would result in big savings.
The new Real Estate (Regulation and Development) Act was enacted to protect home buyers from builders' monopoly.
Inflation had been had brought down significantly in three years, the PM added.