Here's why RBI has cut down on printing new currency-notes
India
The Reserve Bank of India (RBI) has cut down the order for printing new currency notes to a five-year low because it and other banks do not have the needed space to keep them.
According to a Hindustan Times report, their vaults are filled with the demonetized currency that they are still counting, leaving little room for the new currency notes.
Details
Note-printing order for current fiscal year lowest in five years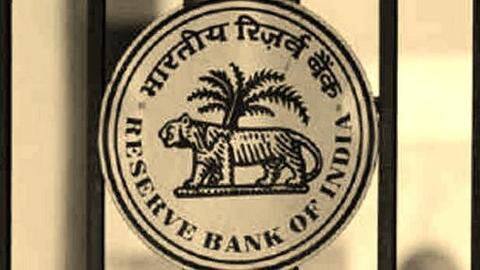 The order for fiscal year 2017-2018 stands at 21bn pieces of currency, the lowest in five years. It was 28bn pieces in 2016-17. The average currency order in this period was 25bn pieces.
RBI is using a sophisticated system to verify the discarded notes. It has already processed 11.34bn Rs. 500 notes and 5.25bn Rs. 1,000 notes, an amount totaling Rs. 10.91 trillion.
Details
A year on, RBI partially done with injecting new currency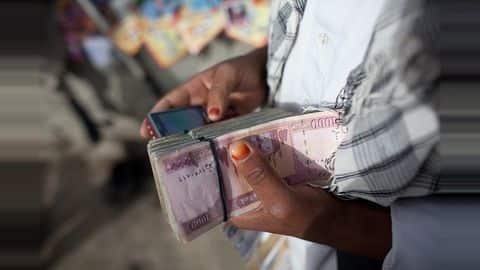 According to R Gandhi, ex-deputy governor of RBI, work on new banknotes had begun in January 2016.
A year after demonetization, the central bank is only partially done with injecting new currency notes into the market.
As of October 13, Rs. 15.3 trillion were in circulation in remonetized notes, which is 10% lower than a year ago.
Accountability
What about the 12 billion soiled notes that need reprinting?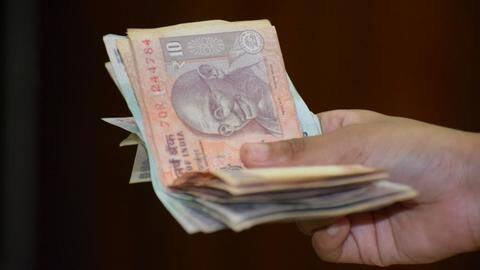 The current year's low order also raises the question of soiled notes, which RBI has failed to take into account.
Fresh printing is needed to replace about 12 billion soiled notes of Rs. 10, Rs. 20 and Rs. 50 denominations that were released to address the cash crunch post demonetization.
Their continued presence in the market will act as a disincentive to use cash.
Information
What is a soiled note?
RBI defines a soiled note as a currency note that has become dirty due to prolonged regular use. A torn bank note pasted together to form a whole, without any essential feature missing, can also be counted as a soiled note.