Aadhaar-insurance policy linking: Deadline, process, consequences and more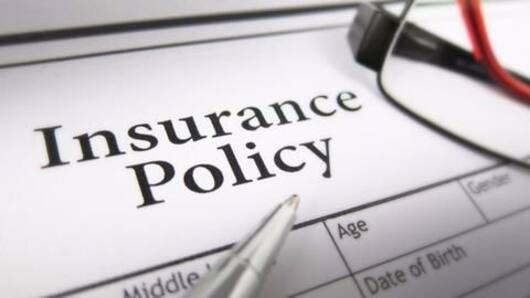 The IRDAI (Insurance Regulatory and Development Authority of India) recently announced that linking Aadhaar to insurance policies, both general and life, is mandatory.
The deadline is December 31.
Insurers have welcomed the move, saying it will help reduce fraudulent claims and hasten settlement.
But there's just 1.5 months to go for the deadline. What will happen if you don't link the two?
In context
Aadhaar has to be linked to insurance policies
The IRDAI notification
The IRDAI has said linking of Aadhaar with insurance policies is mandatory under the Prevention of Prevention of Money Laundering (Maintenance of Records) Second Amendment Rules, 2017. Since the rules have statutory force, insurers will have to enforce them without waiting for further directives.
Benefits
How will it help?
Despite the short-term challenges for both consumers and insurers, there will be long-term benefits. For one, since Aadhaar is already linked to bank accounts, PANs and more, adding insurance policy will create a standard financial services platform.
It will eliminate the need for multiple KYCs.
Love India news?
Stay updated with the latest happenings.
Notify Me
Process
How can you link the two?
The IRDAI hasn't provided much clarity about the process, but reports have it that Aadhaar's linking to insurance policies will happen the same way it is linked to bank accounts.
Policyholders will have the option to complete the process via their mobile phone or online.
They can also physically visit the insurer's branch to get Aadhaar linked.
What will happen if you don't link them?
Again, there's no detailed information, but the policy will likely not be cancelled. It is expected to continue, provided one has submitted KYC documents. However, firms may hold back claim settlements. The industry is batting for exemption, but for now, these rules hold.