Pollution in the Ganga river
Introduction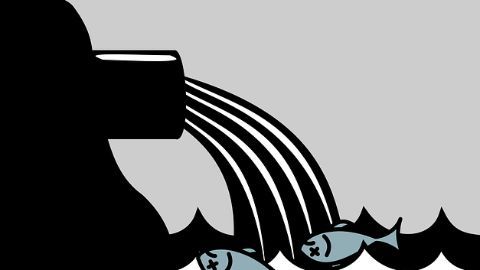 The Ganga river, that forms India's largest river basin and supports 43% of its population across 11 states, is also the most polluted river in the world.
The amount of toxins, chemicals and harmful bacteria in the river are reportedly 3000 times over the WHO-prescribed limits.
Three-fourths of the pollution is caused by untreated sewage entering the river and the rest by industrial effluents.
Untreated sewage polluting Ganga
Fact About 3636 Million Litres per day (MLD) of sewage generated in 118 town ends up in the Ganga everyday, out which only 1027 MLD is treated.
Previous efforts to clean the Ganga
Jul 1986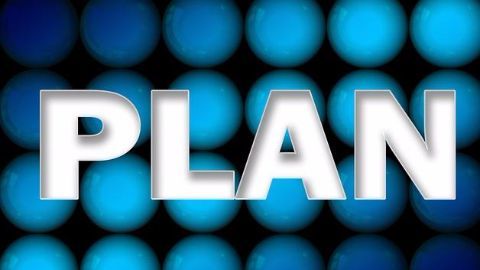 After being elected as PM, Rajiv Gandhi launched the Ganga Action Plan (GAP)
Even after two decades of GAP, bacteria (fecal coliform) levels in the river remained high.
In his tenure as PM, Manmohan Singh declared Ganga as a national river and established the National Ganga River Basin Authority.
In 2010, Mission Clean Ganga was launched to prevent untreated effluents from entering Ganga.
Namami Ganga Yojna kickstarted by NDA government
26 May 2014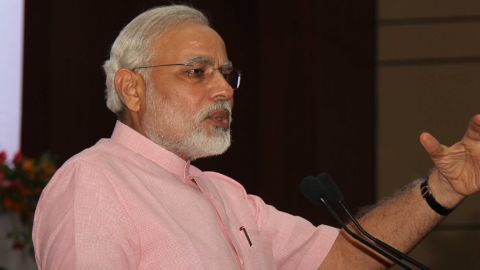 After being sworn in as PM, Narendra Modi declared River Ganga's rejuvenation his top priority.
Shortly after, the NDA government decided to integrate efforts to protect the holy river through a program called Namami Ganga Yojna.
The program would receive 100% funding from the Centre and would involve local people and Panchayats.
A separate ministry was constituted to lead efforts towards Ganga's rejuvenation.
Modi: Check pollution at its source
Fact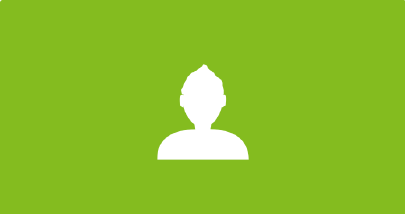 "Namami Ganga must check pollution at its source, focussing on urban sewage and industrial effluents. Industries should be motivated to recycle waste and violators should be punished." - Prime Minister Narendra Modi.
Budgetary outlay for cleaning Ganga goes up four-fold
13 May 2015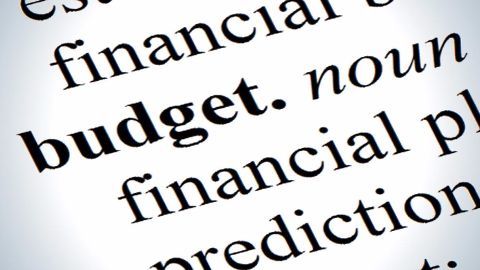 The Centre approved a budget of ₹20,000 crore over 5 years for Namami Ganga Yojna.
This was 4 times the amount allocated to Ganga's rejuvenation over the last 30 years.
The program's focus was kept on treating sewage and preventing untreated waste-water from entering the river.
The government also planned setting up a Territorial Army Unit to strengthen enforcement.
Polluting industries ordered to install 24X7 Monitoring Systems
Nov 2015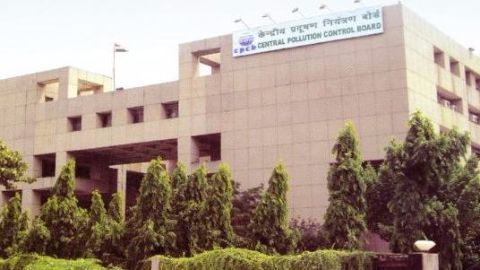 Central Pollution Control Board (CPCB) ordered polluting industries along the Ganga, including distilleries, sugar and paper & pulp industries, to install 24X7 effluent monitoring systems.
The original deadline of March 2015 for doing so was extended several times.
In November 2015, CPCB threatened to shut industries that hadn't installed the system
By January 2016, 764 industries had finished installation while 94 had initiated it.
Government shuts down 150 industries polluting the Ganga
21 Jan 2016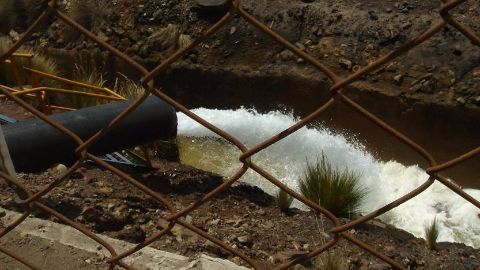 The environment ministry ordered the shutdown of 150 grossly polluting industries along the Ganga for failing to install 24X7 effluent monitoring systems.
Industries may resume operations after adopting the systems.
The government claims the systems have helped reduce discharge into the Ganga by 125 MLD and biological oxygen demand of the river to 30 tonnes per day.
1600 villages to be made 'Swachh' by October
31 Jan 2016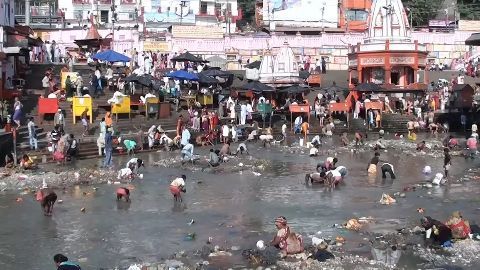 Union Minister Uma Bharti, addressed a national convention on 'Swachh Ganga—Gramin Sahbhagita' and laid out a four-pronged program to make Ganga clean.
The program includes- disposal of sewage, diverting drains, generating employment by cultivating medicinal plants along Ganga, and converting waste to fertilizer.
While phase-I will cover 1600 villages by Oct'16, phase-II will cover 6000 more villages over the next 4 years.
Clean Ganga: Dung cakes to replace firewood
7 Mar 2016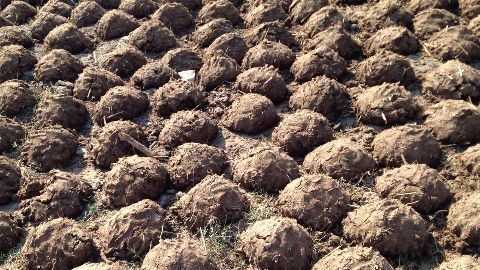 The National Mission for Clean Ganga (NMCG) is considering using cow dung cakes in the place of firewood for cremation.
The move seeks to cut down on pollution caused by the burning of funeral pyres on the banks of the Ganga in Varanasi and Haridwar.
The idea was proposed to the Ministry of Water Resources by the Maharashtra-based NGO, Sarthak Charitable Trust.
India, Germany to collaborate in Ganga cleaning
14 Apr 2016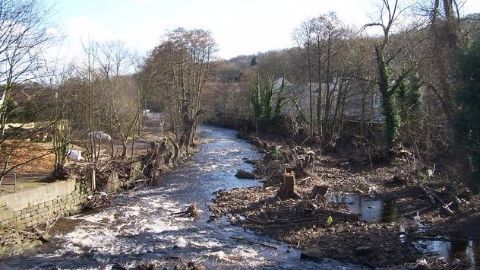 India signed an agreement with German agency for International Cooperation for the rejuvenation of the Ganga river.
The agreement seeks to empower stakeholders at national and state levels to make use of integrated river basin management techniques for the Ganga river's rejuvenation
The German contribution to the 2016-2018 project will be ₹22.5 crore and initial actions will focus on Uttarakhand.
Centre launches 9 steps to clean Ganga
10 May 2016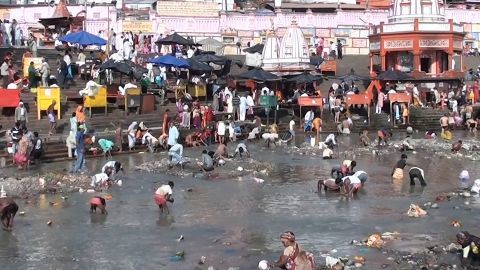 Union Water Resources Minister Uma Bharti launched a series of initiatives to check pollution in the Ganga and improve sanitation practices among villagers staying along its banks in Jharkhand.
The initiatives included building drainage systems, toilets and better waste management systems in the region.
The project will be carried out under the Ministry's guidance with support from the UN Development Programme.