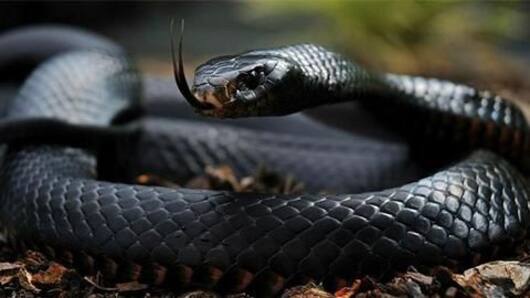 Maharashtra records 24,437 snakebites; highest in India, between April-October 2017
Maharashtra reported the maximum number of snakebites, 24,437, in India between April and October, 2017.
Across the country, 1.14 lakh cases were registered in the seven months, according to a Health and Family Welfare Ministry study.
In Maharashtra, 19,012 cases were reported from rural areas and 5,425 from urban spaces. Among cities, Nashik recorded the most incidents (2,696), and Mumbai the least (133).
Snakebites kill 49,000 people in India every year: Lancet study
Credits:
With 23,666 cases, West Bengal reported the second highest number of snakebites. Andhra Pradesh reported 10,735 cases, Odisha 7,657, Karnataka 7,619, Uttar Pradesh 6,976, and Tamil Nadu 4,567 cases.
Of the total cases, 83.2% (94,874) were reported from villages.
According to an October 2017 Lancet study, snakebites kill 49,000 people in India every year, an underestimate since most rural cases go under-reported.
Open defecation, inaccessible medical facilities major cause of snakebite deaths
Open defecation, sleeping on the floor, poorly-lit areas, improper garbage management, inaccessible medical facilities, and lack of awareness to deal with such situations are major factors responsible for the alarming number of snakebite deaths, say experts.
To mitigate the crisis, doctors suggest making snakebites a nationally notified disease such as AIDS and polio, and making large stocks of anti-snake venom available in rural districts.
Love India news?
Stay updated with the latest happenings.
Yes, notify Me
India is home to some of world's most poisonous snakes
Thanks to its tropical climate and diverse landscape, India is home to some of the world's most poisonous varieties of vipers (Russell's, saw-scaled, hump-nosed pit, bamboo pit, Malabar pit) and cobras (king, spectacled).