Airfares likely to increase with hike in passengers services fee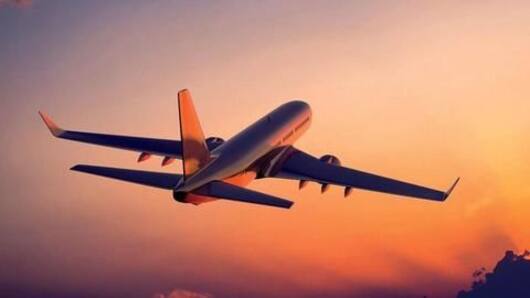 Airfares are likely to increase as the government mulls raising passenger services fee (PSF) by at least 38% to meet airport security costs.
Earlier, the government was planning to shift the cost to the consolidated fund of India (CFI), but the finance ministry declined to fund the deficit.
An aviation ministry official says this could mean a hike of Rs. 50 per ticket.
In context
Hike in passenger services fee at airports likely
PSF
What is the PSF?
According to the government, PSF is collected to meet the expenditure on services provided by the CISF, which is responsible for security at most airports.
It was earlier collected under two heads- security component and facilitation component- but the latter was discontinued and merged with user development fee.
"Passenger services" include security, baggage trolleys, escalators, conveyor belt system, information signages, Wi-Fi and more.
Costs
There's a deficit of Rs. 500cr in security costs
It costs about Rs. 1,300cr a year to arrange for security at Indian airports, but with the current PSF of Rs. 130 per ticket, there's a deficit of Rs. 500cr.
Of this, the government-owned Airports Authority of India pays Rs. 150cr from its own coffers, but there's still a deficit.
Besides, private airports don't pay from their corpus.
Love India news?
Stay updated with the latest happenings.
Notify Me
Funds
Finance Ministry agreed to fund security 'only if it's revenue-neutral'
The aviation ministry wanted the finance ministry to shift the security cost to the CFI so as to not burden passengers, but the latter agreed to it "only if it is revenue-neutral for them", which effectively meant PSF rates have to be increased.
As of June'17, a total of Rs. 735.33cr was outstanding against 59 airports, Rs. 655.4cr from the Delhi airport alone.