Kolkata Police shares true crime stories on its Facebook page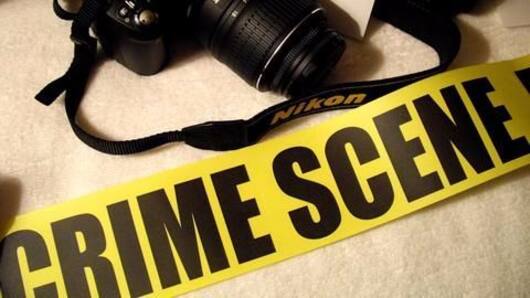 Since July, the Kolkata Police has been posting true crime stories on their Facebook page and it has true-crime aficionados hooked.
This trend was started after the department accepted requests of Facebook followers to provide information about old and sensational cases. The department took it a step further and started presenting the same as stories.
But it doesn't end there.
In context
Kolkata Police enthralls readers with old true-crime stories
Rahasya Robibar
'Rahasya Robibar' gets an overwhelming response
The Kolkata Police dubbed their weekly installment of true-crime stories as 'Rahasya Robibar' (literally meaning Mystery Sunday).
The first story posted was about a 1994 murder which got over 250 shares and elicited as many comments.
By the sixth story, which was on a 1933 case of 'individual bio-terrorism', the page was getting tremendous response. The story was shared over 1,200 times.
Purano Sei Diner Kotha
Kolkata Police start yet another story series
In October, the Kolkata Police announced that it would be taking a temporary break from Rahasya Robibar.
However, the move was met with stiff opposition.
Buckling under pressure of its readership, the Kolkata Police started a new series called 'Purano Sei Diner Kotha' (Tales from Olden Times) wherein it started narrating stories of freedom fighters from crime files.
Even this series gained instant popularity.