Despite glitches, confusion, 2L board Hyderabad Metro on Day 1
India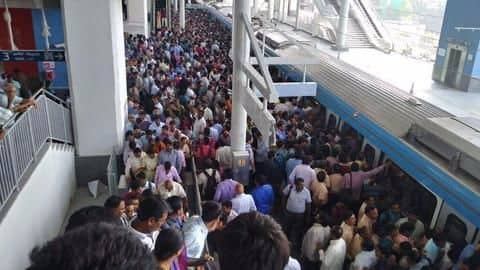 The Hyderabad Metro seems like a huge hit, with over 2L passengers taking rides on opening day itself.
Commercial operations of the Hyderabad Metro, reportedly the world's largest PPP project, started yesterday.
According to Hyderabad Metro Rail Ltd (HMRL) MD NVS Reddy, 80% passengers travelled for work, and the rest took joyrides.
For now, the 30km Miyapur-Nagole route covering 24 stations has been opened.
Project
The original plans were delayed due to several factors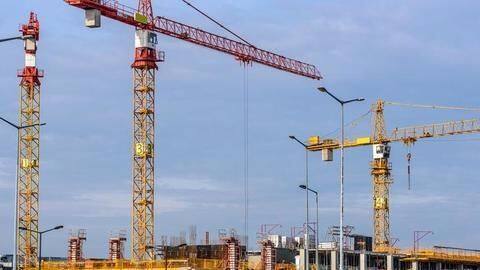 The Hyderabad Metro project started in 2012. It was initially set to be completed by June, but delays in land acquisition, logjams over route alignment and default by the first concessionaire pushed back the schedule.
According to Telangana IT Minister KT Rama Rao, this is the biggest PPP project in the world.
Officials aim to complete the entire project in another year.
Metro
Three-coach trains, smart cards, mobile apps and more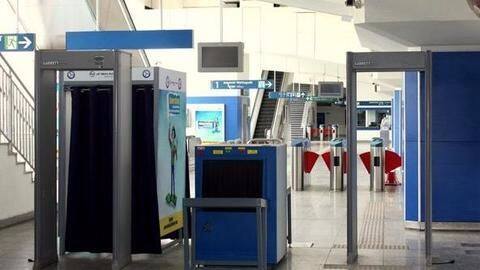 At the start, three-coach trains (each coach has a capacity of 330) would run daily from 6am-10pm. Depending on demand, three more coaches can be added, with operational timings from 5:30am-11pm.
Fares would range from Rs. 10 (2kms) to Rs. 60 (beyond 26kms).
Smart Cards will offer commuters discounted travel.
A mobile app, 'T Savari', would be launched to provide details about the metro.
Disruption
No disruption could mar passengers' enthusiasm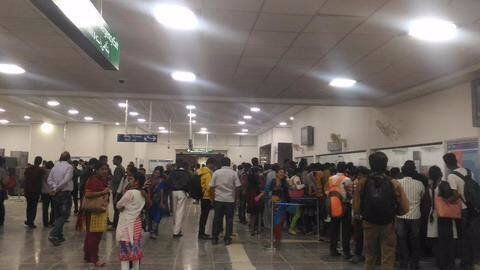 The first day witnessed heavy rush despite confusion and glitches. The Hindu reported how many people, who wanted to take the first train, couldn't: the two counters at Miyapur couldn't dispense tickets quickly enough.
Locals and staff were not familiar with the automated machines either.
Meanwhile, many decided to board at Miyapur and deboard there itself after a return journey, but were denied exit.
Hyderabad Metro gets 35 women loco pilots