Earthquake in Delhi-NCR and neighboring states; Epicenter in Uttarakhand: Reports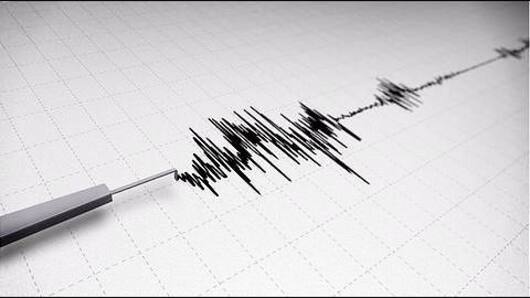 Residents of Delhi and the National Capital Region (NCR) and neighboring states like Uttarakhand, Punjab, and Haryana have felt strong earthquake tremors at 8:50 pm today. The magnitude was 5.5.
The epicenter of the earthquake was in Uttarakhand, where tremors were felt in Champawat, Dehradun, Rudraprayag, Pithoragarh, Bageshwar and Chamoli districts.
However, there have been no reports of casualties from any of these states.
In context
Strong earthquake tremors hit Delhi-NCR, neighboring states
Epicenter
Epicenter of the earthquake in Uttarakhand's Rudraprayag
The European-Mediterranean Seismological Centre reportedly said the epicenter was in Uttarakhand's Rudraprayag, 121km east of Dehradun, the capital of Uttarakhand, and 90km from Rishikesh.
The Indian Meteorological Department (IMD) stated the magnitude was 5.5 in Rudraprayag.
The moderate intensity earthquake struck at a depth of 30km.
Uttarakhand, a hill state that is part of the Himalayan region, is in a high seismic zone.