Delhi: 87-year-old arrested for sexually assaulting 8-year-old girl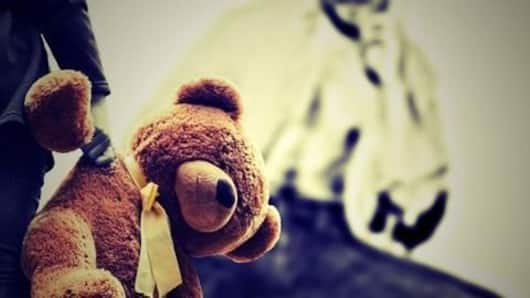 In a horrific case, an 87-year-old man in Delhi lured an eight-year-old girl into a desolated spot and sexually assaulted her.
Someone in the neighborhood saw the crime happening and raised an alarm, but he managed to escape.
The minor victim has been medically examined and is currently being counseled.
Police have also managed to nab the accused.
In context
Eight-year-old assaulted by 87-year-old in Delhi
Details
What happened?
The incident happened in Lampur village. Rattan Singh had identified his target and then lured her to a barn full of buffalos.
But the barn didn't have a roof. A woman standing on the terrace of a nearby house saw the incident and called for help.
However, he managed to give the people a slip.
Police then formed a special team to nab him.
Stats
In 2016, Delhi saw six rapes daily
According to NCRB's latest data, India's 'rape capital' shows no signs of improvement: the city witnessed 15,310 crimes against women last year, the highest in urban India.
Each day saw six rapes, two sexual harassment cases and 10 incidents of cruelty by relatives.
465 rape victims were younger than 16 years.
India overall saw an alarming spike in crimes against women and children.