Woman doesn't lose own religion by marrying outside faith: SC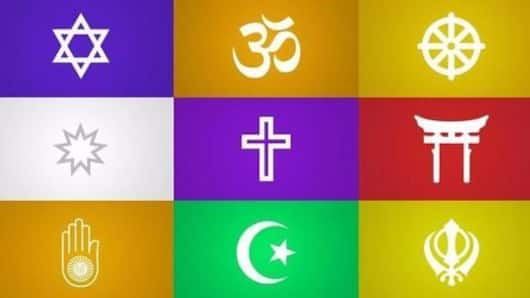 The SC has ruled that a woman marrying outside her faith doesn't automatically adopt her husband's religion, and retains her own religious identity.
A Parsi woman married to a non-Parsi had challenged an HC decision barring her from the Tower of Silence to perform her father's last rites.
The HC had based its ruling on the fact that she had married a non-Parsi.
In context
Woman retains own religion after marriage, rules SC
Case
The case of Goolrookh M Gupta
In 1992, Goolrokh M Gupta had married a Hindu man under the Special Marriage Act.
Subsequently, the Parsi Anjuman in Gujarat's Valsad forbade her from entering their temple of fire and other rituals.
She challenged the decision in the Gujarat HC, seeking permission to perform her parents' last rites, but the HC upheld the trust's decision.
Goolrookh's parents are in their 80s.
The Special Marriage Act
Ironically, Goolrookh and her husband had married under the Special Marriage Act, which essentially allows men above 21 and women above 18 to marry while retaining their own religion, subject to certain conditions.
Love India news?
Stay updated with the latest happenings.
Notify Me
Arguments
'Such a custom would violate Constitutional provisions'
Appearing for Goolrookh, senior advocate Indira Jaising argued that the Special Marriage Act was "enacted so a man and woman professing different faiths can marry and retain their religious identity".
"Only (the woman) on her own volition can give up her religion."
"...Even if there is (a custom to take away her religious rights), it will be hit by the Constitutional provisions," she argued.
SC
'Woman doesn't surrender filial affection by marrying outside her faith'
The SC agreed with Jaising's contentions, observing Goolrookh hasn't "surrendered her affection to father" by marrying a non-Parsi.
A woman's "DNA doesn't evaporate" when marrying outside her faith, nothing "a man who marries into another religion is "permitted to retain his religious identity".
It has asked the Valsad Trust to apprise the court of its decision on December 14, the next date of hearing.