#DefenseDiaires: Why India is building 410 bridges along China border
India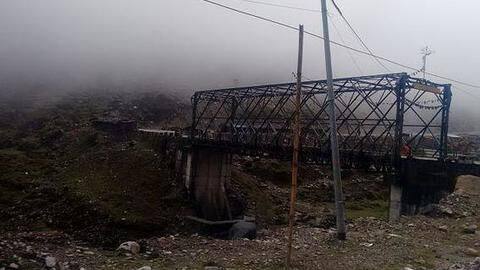 India has inaugurated two strategic bridges in eastern Arunachal Pradesh this week, crucial to improving access to the Line of Actual Control bordering China.
These are among the 410 bridges being constructed by the Border Roads Organization (BRO) along the border.
Since the Doklam standoff, India has increasingly prioritized infrastructure construction along the LAC to catch up with China's own border infrastructure development.
Context
Despite gains, India lags behind China on border infrastructure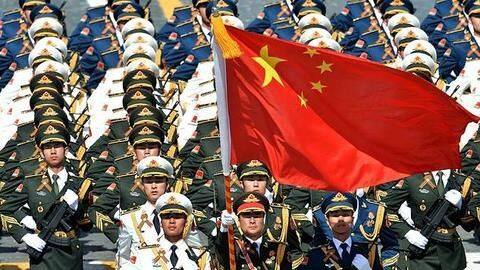 On May 26, PM Modi inaugurated the 9.15-km Dhola-Sadiya bridge, meant to improve connectivity and reduce traveling time between Assam and Arunachal Pradesh.
Recent reports claim that only 27 out of 73 "strategic" roads along the LAC with China have been completed by India.
Meanwhile, China has permanently deployed 1,600-1,800 troops near the Doklam standoff site and has better border infrastructure than India.
Construction
India building 410 bridges along 3,440-km LAC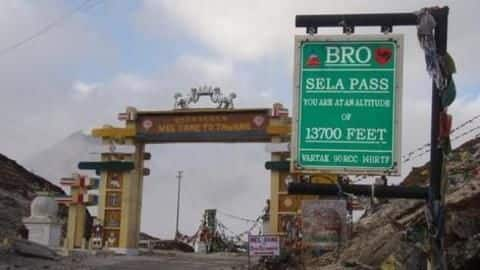 The BRO, which comes under the defense ministry, is constructing 410 bridges along the 3,440-km LAC from Ladakh to Arunachal Pradesh,
Of these 144 are in Arunachal, around 40 in Sikkim, 100 in Jammu and Kashmir, 25 in Himachal Pradesh and 55 in Uttarakhand.
Overall, these have a length of 22-km. Every year, the BRO completes 3-km in bridge length, according to officials.
Information
Bridge construction has faced widespread delays
Construction of the bridges began around a decade ago. However, the projects faced widespread challenges ranging from limited construction periods due to weather and lack of expertise in building roads in inhospitable terrain.
Benefits
How the bridges would benefit Arunachal Pradesh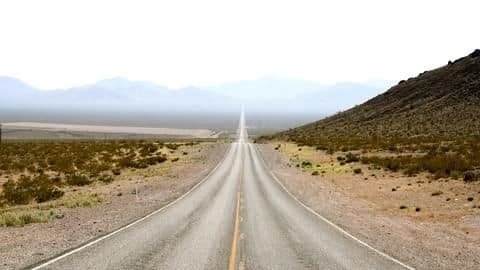 Bridges are crucial for transportation in Arunachal, whose topography features many rivers, nallahs, and tributaries of the Brahmaputra.
Much of Arunachal's border regions are cut off during the monsoon season.
The bridges being constructed in the state will ensure that the strategic roads along the LAC will be accessible all-year round.
This ensures Indian border troops are never cut off.
Troop deployment
Bridges would help Indian Army deploy troops, tanks along border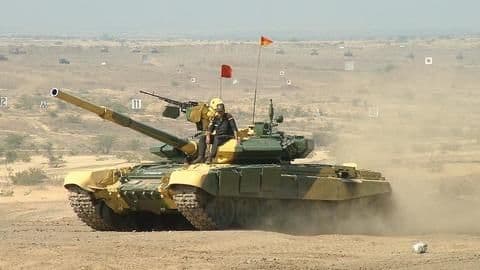 The bridges being built are all two-laned, class 70 road bridges.
They are capable of carrying very heavy loads and vehicles, including tanks.
The construction of the bridges is crucial to connect various strategic border roads that would facilitate the fast and large-scale deployment of Indian troops.
Unlike India, China has built a sizeable network of all-weather roads on its side of the border.