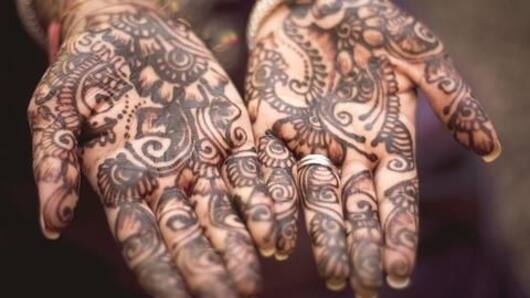 Center's new website for registration and tracking of NRI marriages
To tackle the problem of NRI husbands abandoning Indian wives, the government is setting up a website to track such marriages.
The women and child development ministry has also set up an agency to address NRI marital disputes.
Currently, there's no data available on the number of Indian women marrying NRI men. Since 2015, 3,328 marital dispute complaints have been received from such women.
Common complaints of Indian women marrying NRI men
The most common complaints against NRI husbands by Indian women pertain to them disappearing after marriage in India, preventing the wife from coming back to India, abandoning her in a foreign country, or forcefully sending her back to India and keeping the children there.
In recent years, such complaints have increased.
3,268 of the 3,328 cases were resolved by counseling the women.
What does the Center's new proposals say?
It will now be mandatory for registrars to upload details of every groom, bride and marriage on the new website within a week.
It will include details like where he stays, works, and even of court summons issued to him.
The law ministry will have to amend the "Indian Evidence Act to make the summons served on the website legally tenable", an official said.
Love India news?
Stay updated with the latest happenings.
Yes, notify Me
But how can we apply Indian laws in other countries?
A major issue in handling similar cases is that often Indian laws can't be applied in another country, unless it accepts requests for mutual assistance. A nine-member panel has now recommended including domestic violence in the scope of India's extradition treaties with others.