New Deoband fatwa prohibits Muslim women from marrying bank employees
India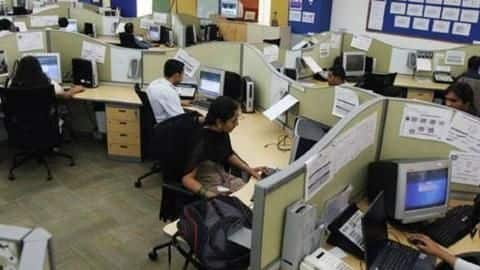 India's largest seminary, the Darul Uloom Deoband, has issued another bizarre fatwa, banning Muslim women from marrying into families whose members work in banks.
Apparently, income earned from banking jobs, which involve interests and investment, is 'haraam'; transactions consisting interest is forbidden in Islam.
The Deoband says Islam prohibits business in alcohol or narcotics, weapons, schools, and any business undertaken to earn maximum profits.
Definition
What exactly is a fatwa?
Fatwas are non-binding informal verdicts issued by a qualified Islamic cleric. A fatwa may be issued in response to an incident, while in religion, it refers to an answer to a question from an Islamic point of view and carries more weight than the former.
History
Deoband says Muslims shouldn't post selfies, wear makeup, cut hair...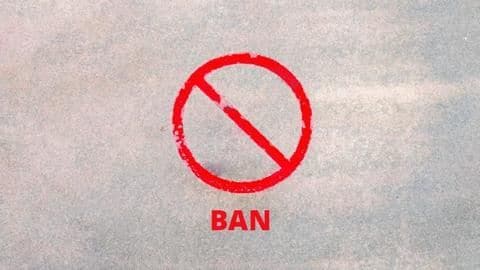 This is not the first time the Deoband has issued a strange fatwa. Last year, it banned Muslims from posting their selfies on social media.
Then it denounced Muslim women for offering aarti to Lord Rama on Diwali.
According to the Deoband, women aren't allowed to indulge in acts like cutting hair, wearing makeup and more, basically anything that might potentially attract another man.
Reax
Community divided over latest directive, AIMPLB says it'll create rift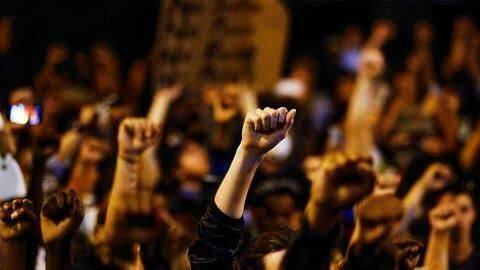 The Deoband's latest fatwa has divided the community. On one hand, many Islamic scholars have upheld it, saying it is in accordance with Islamic laws.
On the other, the All India Muslim Personal Law Board has condemned the decision, saying "it will lead to rift and confusion in the Muslim society".
"A large number of Muslims are working in the banking sector," it argued.
Others
It's not just the Deoband that issues bizarre fatwas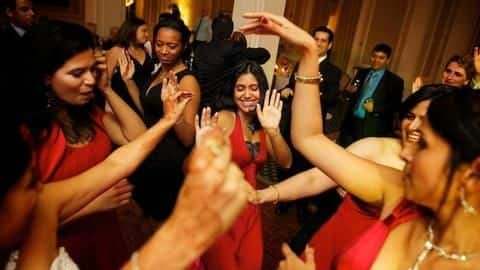 Do you know?
Can such fatwas be issued at all?
Under the Usul-al-fiq (legal principles), a fatwa has to be supported by legal principles mentioned in the Quran or prescriptions from Prophet Mohammad. It is further expected to be suited to the needs of the contemporary world and free from politics and individual opportunism.