This is the reason behind Mumbai's deadly Kamala Mills fire
India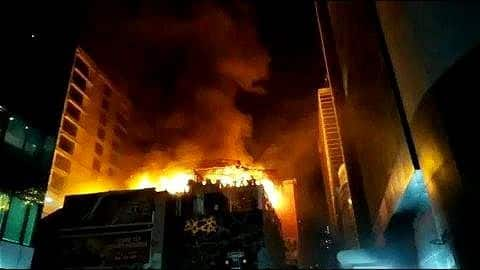 The deadly fire at Mumbai's Kamala Mills Compound last month was caused by "burning/lighted flying embers" from the charcoal used for the hookah at Mojo's Bistro, revealed Mumbai fire department's investigation report.
The embers came in contact with Mojo's combustible curtains and spread to 1Above restaurant's "illegal" thatched roof.
Also, neither of the restaurants had permission for hookah parlor or liquor bar.
Here's more!
Report
Combustible material stocks in restaurants helped fire spread rapidly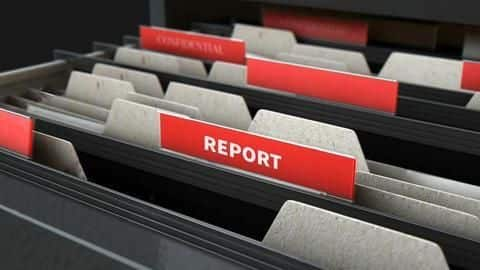 Mumbai fire department's report revealed both Mojo's Bistro and 1Above had huge stocks of combustible items that helped the blaze spread quickly, including burning charcoal, wooden props, synthetic curtains, cushions, illegal temporary bamboo thatched roof, etc.
In Mojo's Bistro, the department found stock of burnt charcoal, hookahs, standpipes, and pedestal fans.
The report was submitted to Municipal Commissioner of Mumbai, Ajoy Mehta.
1Above
The reason behind heavy casualties in 1Above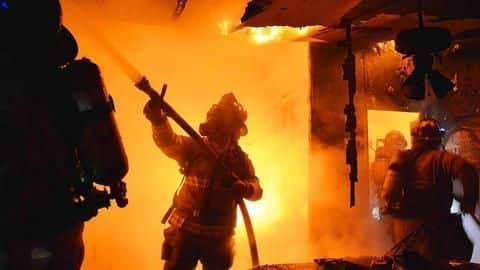 The report noted though the fire broke out at Mojo's Bistro there were heavy casualties in the 1Above restaurant because of its interior that was covered illegally with a thatched roof. All the 14 deceased, who took shelter in 1Above's toilet, had died from asphyxia.
The latest findings, however, are contrary to the previous theory, according to which the blaze erupted at 1Above.
Quote
Restaurants used combustible materials for decoration
Mumbai fire brigade's report stated: "Both the restaurants (1Above and Mojo Bistro) used combustible materials for decorative purpose which released large quantity of carbon dioxide and carbon monoxide gases. By the time fire brigade reached the (1Above) toilet, all had succumbed to smoke."
Details
What else did the report reveal?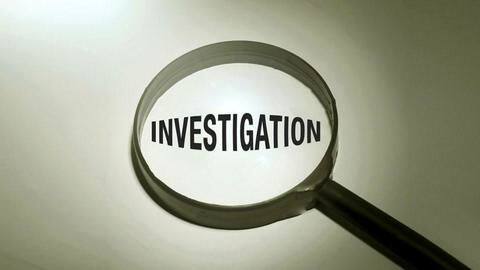 The restaurants violated many fire-safety norms like bartenders using the "fire trick", storing beer kegs in passages, encroachments on fire-escape balconies blocking the escape-route towards the staircases.
The restaurants had no permission to cover or use the terrace. Mojo's failed to produce authentic licenses.
Also, the building's basement was used for illegal activities; the fire systems like water sprinklers and alarms were not working.
Information
Department recommends regular evacuation drills
The fire department also found none of the restaurant security personnel and workers was aware of the building's emergency exits. One of the 14 deceased who took shelter in the toilet was security personnel. So, it has recommended the restaurants to conduct regular evacuation drills.