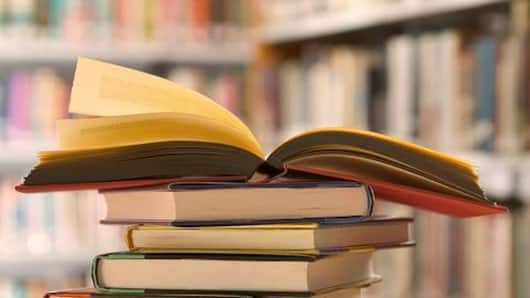 Manipur teacher sacked for pursuing MBBS while on the job
The Manipur education department has sacked a primary school teacher who was making his brother teach at a government school in the Thoubal district while he himself took MBBS classes at the JLN Medical College in Rajasthan.
The sacking comes amid reports of many primary, higher secondary, and graduate teachers pursuing professional degrees or doing other work while on the job.
Manipur Education department director himself ordered the sacking
Education department director Kirankumar ordered the dismissal of the teacher, Waikhom Haripriyo Singh.
Haripriyo had been appointed as a teacher in February 2012 at the Chadrakhong school in Thoubal district. In September 2012, he was transferred to the Chingjaroi primary school.
Kirankumar ordered the concerned officials to lodge an FIR for fraud and recover pay and allowances wrongfully drawn over the last six months.
The state government seems to be taking strict action
Owing to the situation with teachers, the government seems to be taking strict action.
Three days ago, the state education department suspended five school headmasters for letting five teachers draw regular government school salaries long after their appointments had been cancelled for pursuing MBBS and B.Sc. agriculture courses.
And now, the state education director's involvement in this issue is also indicative of a proactive stance.