Smuggling ring busted: Jet Airways attendant nabbed with $480,200 cash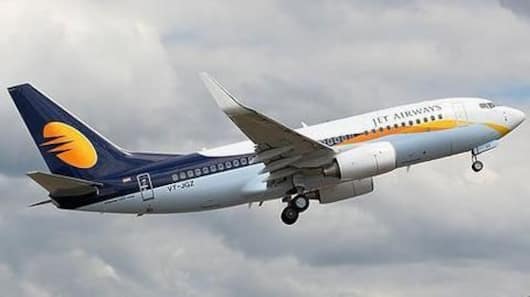 The Directorate of Revenue Intelligence (DRI) has busted an elaborate scheme to illegally convert black money into gold.
The racket came to light with the arrest of a Jet Airways crew member, who was caught with $480,200 (Rs. 3.21cr) in cash on a Delhi-Hong Kong flight yesterday.
The interrogation of stewardess Devshi Kulshreshtha led the DRI to a travel company owner, allegedly the mastermind.
In context
Elaborate black money smuggling ring busted
Racket
How did the smuggling ring work?
The mastermind, identified as Amit Malhotra, used to collect black money from businessman and send it to select destinations abroad with flight attendants.
There, the attendant would hand over the money to gangs, which would give then bring in gold into the country.
For this, the carrier would get 1% of the total money smuggled, investigators said.
Action
Many other businessmen, flight crew members on DRI's radar
Kulshreshtha had been doing this since the past two months and had carried $1mn in multiple trips.
She and others would wrap the money in foil paper, "which scanners at the airport weren't able to detect easily," a DRI official said.
"At least 10 businessmen and some other airline crew members are on our radar," another said.
Malhotra and Kulshreshtha have been arrested.