India's richest 1% pocketed 73% of domestic wealth in 2017
India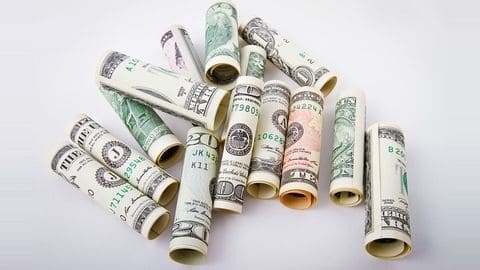 The rich in India are getting wealthier as the poor scrape to make ends meet.
According to a latest Oxfam survey, India's richest 1% pocketed 73% of total domestic wealth generated in 2017.
Meanwhile, wealth among the poorest 50% (67 crore Indians) rose by just 1%, reflecting the deeply insidious income divide marring the country's equitable development.
Read on for more.
Inside story
How rich are these 'rich Indians'?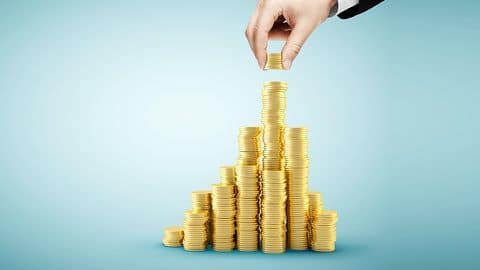 According to Oxfam's report 'Reward Work, Not Wealth', India's richest 1% added more than Rs 20.9 lakh crore in the last year, equal to the Indian government's annual budget for 2017-18.
Moreover, with 17 additions last year, India now has 101 billionaires whose total wealth rose by Rs 4.89 lakh crore in 2017.
Notably, 37% of total Indian billionaires have inherited family wealth.
Deepening crisis
It would take India 941 years to achieve income equality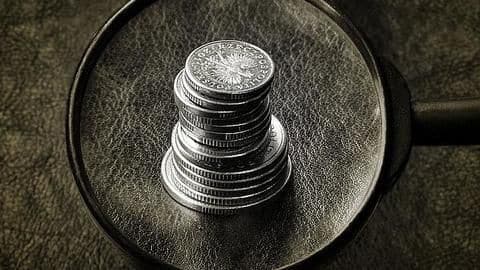 India's 73% wealth is consolidated with the top 10% of its population.
A top garment-firm executive can make the lifetime earnings of a rural minimum-wage worker in just 17.5 days, presuming the laborer works for 50 years.
India would take 941 years to achieve income equality i.e. over nine centuries for the worker to match the annual earnings of the executive, claims the report.
Global situation
1 new billionaire added every two days in 2017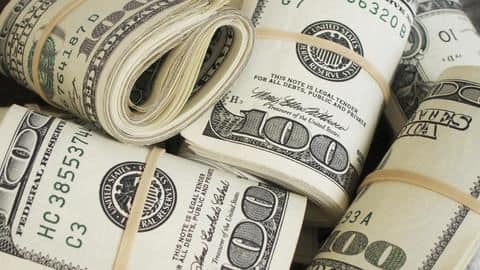 The rich-poor divide is wider internationally. About 82% of the wealth created in 2017 went to the top 1%. Meanwhile, the poorest half (3.7 billion people) had no income hike.
One new billionaire was made every two days across the world last year, claims Oxfam.
Since 2010, billionaire wealth has risen six times faster than the 2% average annual income hike of regular workers.
Information
India has only four female billionaires
Inequalities aren't just economic, they are also gender sensitive. Women have been and continue to be poorer than men. Nine of every 10 billionaires across the world are men, finds the report. India has only four female billionaires, three of whom have inherited family wealth.
Details
Report based on survey of 70,000 people across 10 countries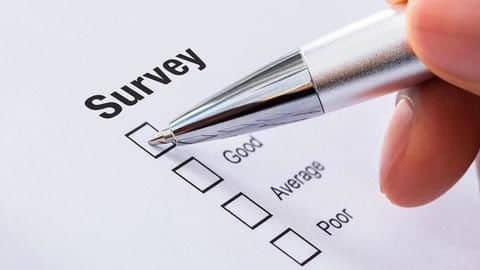 The Oxfam report is based on a survey of 70,000 people across 10 countries, and data from Forbes and the annual Credit Suisse Global Wealth datebook.
The survey counts an individual's assets, primarily land and property, minus debts, to evaluate wealth. It doesn't include wages or income.
It has notably been slammed for considering only a person's current economic situation and not future prospects.