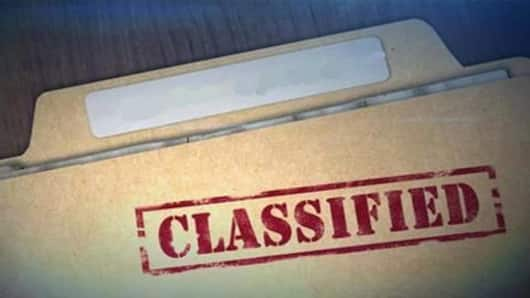 Honey-trapped IAF officer arrested for leaking information to Pakistan's ISI
Group Captain Arun Marwaha has been arrested for leaking classified IAF information to Pakistan's ISI.
Police found that ISI operatives masquerading as models 'Kiran Randhwa' and 'Mahima Patel' befriended him on Facebook and lured him with seductive conversations.
He was then enticed to share confidential information via WhatsApp.
No evidence of monetary payment has been found yet.
Here's what we know till now.
Marwaha was a skilled para jumper and instructor
Group Captain Arun Marwaha was the director of para operations at the IAF headquarters in Delhi. He was an instructor and trained officers in para jumping. Over his years-long career, he has made over 3,000 jumps.
Officer on Central Security Team's radar since December
Marwaha was initially suspected when he was seen carrying a cellphone into the headquarters, despite a ban.
The IAF's Central Security and Investigation Team then put him on surveillance.
He was eventually caught passing on vital information to a woman over WhatsApp. They found he had also befriended her on Facebook.
The counter-intelligence wing suspected she was a member of a Pakistani espionage ring.
Love India news?
Stay updated with the latest happenings.
Yes, notify me
What documents were being leaked?
The documents he leaked consisted mostly of training and combat-related air exercises of the IAF. One of the projects he disclosed was Gagan Shakti, sources told TOI. He used to click photos of classified documents and send them over via WhatsApp.
FIR lodged under Official Secrets Act
Marwaha was detained on January 31, an enquiry was initiated and he was found guilty. He was handed over to the Delhi Police's special cell on February 7.
He has now been taken on five days' remand. An FIR has been lodged under Sections 3 and 5 of the Official Secrets Act.
His phone has meanwhile been sent for forensic examination.
Why his identity is not yet clear? By virtue of his senior Rank?
Asked 2018-02-02 18:40:45 by Anonymous
Answered by NewsBytes
It is beyond the scope of this article. Institutions like IAF have strict protocols, and rightly so. The case will be investigated thoroughly, as the stakes are very high.