Days after major bureaucratic reshuffle, UP transfers 26 IPS officers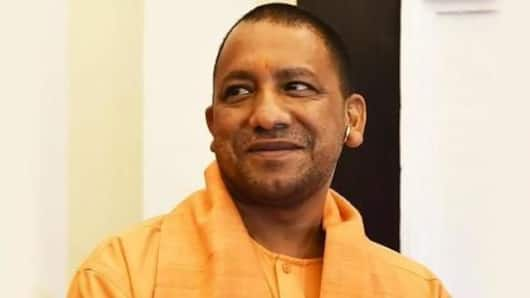 The UP government has transferred 26 IPS officers, including the additional director general (ADG), inspector general (IG), deputy inspector general (DIG) and superintendent of police (SP).
While Lucknow ADG Abhay Kumar Prasad has been shifted to the Economic Office Wing (EOW), IG JN Singh has been transferred from Lucknow range to the PAC Headquarters.
This comes 20 days after 28 IAS officials were transferred.
In context
UP transfers 26 IPS officers in major reshuffle
Details
These are a few of the transfers
ADG Prasad will now be replaced by Rajiv Krishan, ADG, BR Ambedkar Police Academy Moradabad, and IG Singh by Sujit Pandey, IG (Telecom).
Among other transfers was PV Ramashastri, now ADG Varanasi; Dawa Sherpa, now ADG Gorakhpur; DK Thakur, now IG Bareilly; Praveen Kumar, now DIG (Law and Order); and SK Bhagat, now IG (Law and order).