Hyderabad: Girl humiliated for not paying school fees, kills self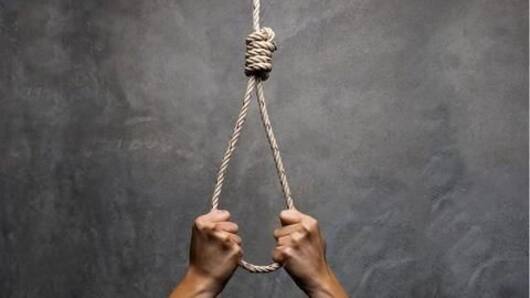 A 14-year-old Dalit girl hanged herself to death at her Hyderabad house on Thursday evening after being punished and humiliated in school for not paying fees.
A Class-9 student of Jyothi High School, K Sai Deepthi wrote in her suicide note, "I was not allowed to take the exam. Sorry mom."
The school principal was booked on Friday for abetting the suicide.
Here's more.
In context
Girl commits suicide after being insulted in school
Incident
Principal threw her out of the classroom, punished her
Deepthi had reportedly told her elder sister that the principal made her stand outside the classroom all day and humiliated her in front of everyone for not paying the term fee of Rs. 2,000.
According to Deepthi's father, the administration had agreed to give him time till the weekend to pay the fees. Despite it, they didn't allow Deepthi to take the unit test.
Investigation
Case filed against school principal, teacher, office clerk
The police have registered a case and will soon arrest school principal Lakshmi, the teacher who didn't let Deepthi take the exam, and an office clerk under IPC Section 306 (abetment to suicide) and Scheduled Caste and Scheduled Tribe (Prevention of Atrocities) Act.
"Instead of insulting her, they should have called me. I would have borrowed and paid," Deepthi's father told Hindustan Times.