Railway employees to soon get whistleblower website for anonymous complaints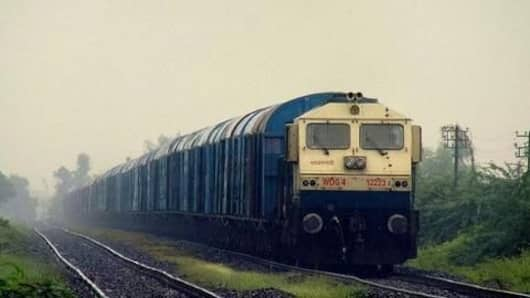 The last year saw several train accidents, throwing light on the lack of safety procedure in the Indian Railways.
But things are set to change. The department is planning to turn each of its 14L employees into its eyes and ears.
For the purpose, it is working on a website for 'whistleblowers,' which will let employees report safety concerns to top officials anonymously.
In context
Railways working on whistleblower website for employees
Website
The new website expected to be up by March
The website, which is being developed by the Center for Railway Information System (the Railways' software arm), is expected to be up by March, Lohani told The Indian Express.
On it, any employee, from a trackman to an officer, can point out if someone isn't carrying out duties properly - an engineer cutting corners in maintenance protocol, or even a gateman sleeping on duty.
Will anonymity help or hamper the process?
Complaints under the "universal reporting mechanism" will reach the Railway Ministry's safety department headed by Lohani. To ensure complainants' safety, they will remain anonymous. This might lead to false complaints, an official admitted, but "at least nobody will have the fear of being hauled up."
Love India news?
Stay updated with the latest happenings.
Notify Me
Safety
Railways working on installing CCTVs, removing unmanned crossings
Safety in Railways was a major focus point of this year's Budget, where FM Arun Jaitley reiterated that "safety first" is the NDA government's single-minded motto.
For this, CCTVs will be installed across stations. Over 4,200 unmanned railway crossings will be eliminated in the next two years.
Funds will be set aside for maintaining railway tracks and increasing technology use and fog safety devices.