How this Jaipur cop prevented biggest ever bank robbery
India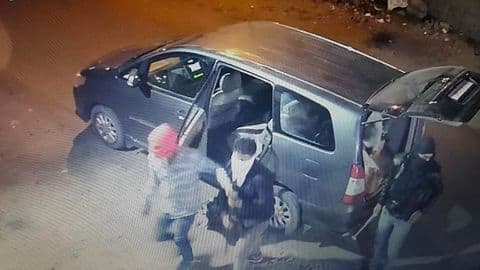 A Jaipur cop's presence of mind foiled a Rs. 925-crore robbery bid in what would have arguably been India's biggest bank heist ever.
Sitaram, a 27-year-old constable, promptly opened fire when he saw about 13 armed, masked men overpowering the guard and jumping into the Axis Bank's centralized C-Scheme branch at 2:30am on Tuesday. His unexpected firing forced the robbers to flee.
Here's more.
The incident
Timely intervention scared the robbers away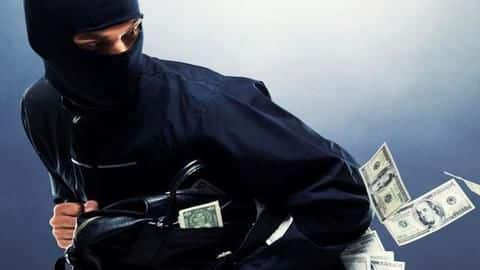 Sitaram was on duty inside the bank. It was after the robbers had held the guard captive and opened the building's two gates that he first heard commotion.
Thereafter, without wasting time, he fired his gun in the air, catching the goons off guard and scaring them away.
He then immediately alerted fellow policemen, the PCR and the wireless office, resulting in prompt barricading.
Security lapses
The branch was flouting RBI rules for safety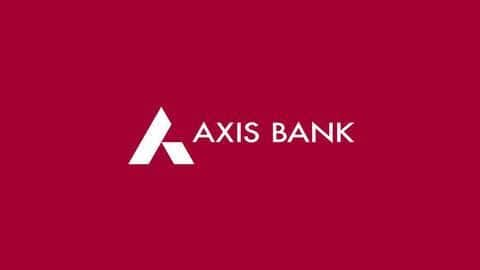 According to the police, despite it being a centralized chest branch, Axis Bank wasn't following the Reserve Bank of India's security norms.
It didn't have the mandatory time lock. Two of its gates were breached but no alarm went off.
The shuttering wasn't done properly. Moreover, the cash meant to be safe inside the strong room was found outside.
Probe
It was a planned act, say police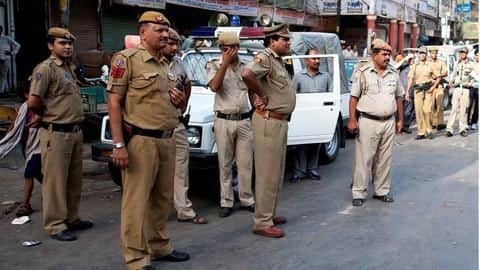 Since the dacoits knew about the large cash available in the branch on Mondays, police suspect it to be a planned act.
They are closely examining CCTV footage but haven't identified any offenders yet, since all of them were masked.
Their car number hasn't been recovered either but cops expect to get leads soon. A case against unidentified persons has also been registered.