India
Govt offers tech scholarships of Rs. 80,000/month to fight brain-drain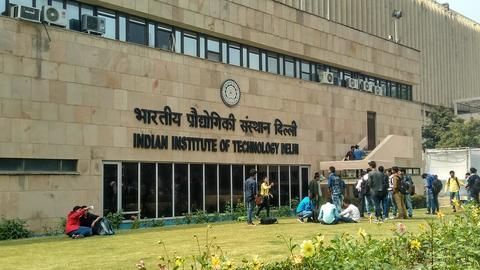 To stop India's top brains from leaving the country in search of better opportunities, the Narendra Modi Cabinet has approved hundreds of lavish scholarships.
Under the PM Research Fellowships (PMRF), 1,000 selected B.Tech students will get monthly scholarships of up to Rs. 80,000 for pursuing PhD at IITs and IISc.
Rs. 1,650cr has been allocated towards this scheme for seven years. Here's more.
In context:
Government announces lavish scholarships to fight brain drain
09 Feb 2018

Govt offers tech scholarships of Rs. 80,000/month to fight brain-drain
Details

All details of the scholarships under PMRF
Shortlisted students will be offered a monthly scholarship of Rs. 70,000 for the first two years, Rs. 75,000 for the third year and Rs. 80,000 for the fourth and fifth years.
Additionally, they will get Rs. 2L each as research grant, including travel expenses for presenting papers at international platforms.
They will also be exempted from Masters and can start PhD directly after B.Tech.
Love India news?


Stay updated with the latest happenings.
Eligibility

7,000 students to be covered in four years
One will have to get at a CGPA of least 8.0 and a striking research idea to be considered for the scheme.
Various fields like AI, robotics and nanotechnology will be covered.
In the first three years, 3,000 students will be chosen, 4,000 in the fourth year, and 4,000-5,000 anytime thereafter.
Currently, the maximum research scholarship is Rs. 28,000, HRD Minister Prakash Javadekar said.
Benefits

PMRF will convert brain drain into brain gain: Javadekar
According to Javadekar, this will "address our national priorities on one hand and the shortage of quality faculty in premier educational institutions on the other."
The government is planning to encourage research in other ways too, like upgrading facilities at IITs and IISc.
To ensure quality of faculty, it is mulling re-appointment of retired IIT and NIT professors for at least five years.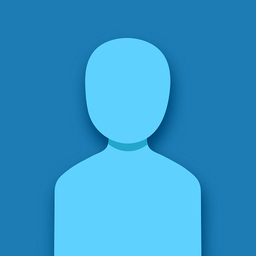 IISERs & iiits & iis meaning? Any private CLG btech student can't get this opportunity
Asked on 12-04-2018 by Indrajit Mukherjee
Answered by NewsBytes
Yes, you got it right. As per the press release, only students of IISc/IITs/NITs/IISERs/IIITs can apply for the scholarship under the 'Prime Minister's Research Fellows (PMRF)' scheme. Actually, the 'Prime Minister's Research Fellows (PMRF)' scheme was approved a couple of days back. We believe, it might be a small step but it is in the right direction for students who wish to pursue research.

What about CA students?
Asked on 23-02-2018 by Kiran Kumar
Answered by NewsBytes
Unfortunately, students pursuing chartered accountancy are not eligible for this PMRF scheme.