Body of missing 7-year-old Delhi boy found; IAS aspirant arrested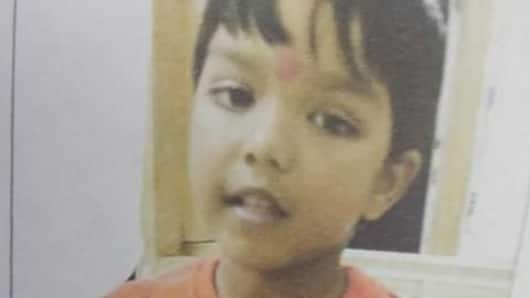 The body of a 7-year-old boy who had been missing for over a month was found hidden in a suitcase in northwest Delhi's Swaroop Nagar.
He had been missing since 7th December, and a tenant of the boy's family is suspected for the murder.
The body was found in Nathupura village, and the tenant, who is a UPSC aspirant, has been arrested.
Here's more.
In context
7-year-old boy's body found in Delhi
Details
Details about the boy's death
Police said looking at the condition of the bundled body in the suitcase, it appeared that the boy had been killed soon after he went missing.
However, the time and cause of death will be ascertained after the post-mortem.
The accused, Avadesh Sakya, is an aspiring UPSC candidate and has attempted to crack the UPSC examination three times in the past.
Motive
The motive of the murder isn't established yet
Deputy Commissioner of Police (northwest) Aslam Khan said that the motive for the murder of the boy, named Ashish, isn't clearly established yet.
However, it's believed that Sakya, who is in his late 20s, was somewhat angered by the boy's parents' dislike for his habit of partying.
The boy, however, was close to him and used to call him 'uncle'.