Gujarat ration shop owners launch indefinite strike over lower commission
India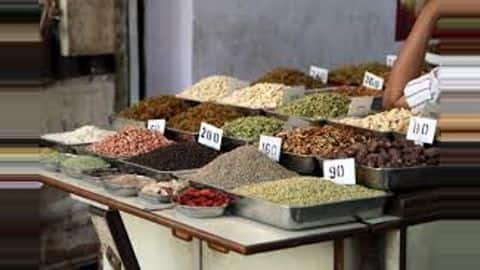 Fair price shop owners in Gujarat have gone on an indefinite strike demanding a rise in commission from food-grain sales and a solution to technical glitches in the software controlling the state's Annapurna Yojana.
The Gujarat Fair Price Shop Owners' Association said around 3.82 crore persons would be affected by this strike, as they were dependent on ration-shops for their daily needs.
Here's more.
Details
Gujarat ration-shop owners get lower commission than other BJP-ruled states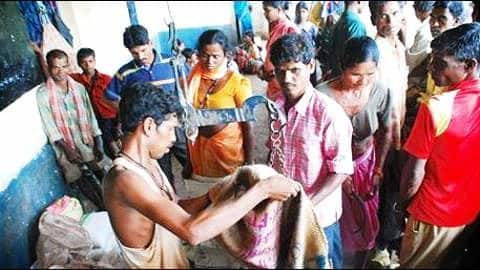 The Gujarat Government, meanwhile, indicated there was no scope for a hike in commissions despite owners claiming that it was lower than even some BJP-ruled states like Rajasthan.
Earlier this week, President of the Association, Prahlad Modi, had announced that all the 25,000-odd ration shops, including kerosene dealers, would go on an indefinite strike from March 1 if their demands were not met.
Indefinite Strike
All 17,000 ration shops in Gujarat join strike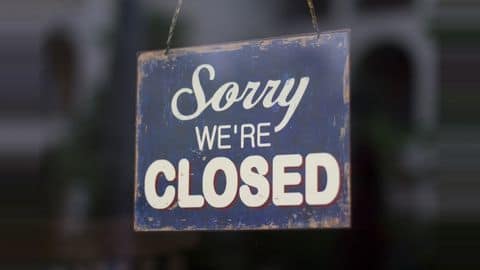 A key member of the Association, Kanubhai Patel said fair-price shops have downed shutters since 1 March as the government gave no assurance on their demands.
"All the 17,000 ration-shops and around 8,000 kerosene-dealers have joined the strike. We will not open the shops till the government gives us an assurance. As of now, there is no positive indication from the government," said Patel.
Quote
How much commission does Gujarat government give?
Kanubhai Patel said, "In Gujarat, shop-owners gets Rs. 85 per quintal. In Rajasthan, shop-owners get Rs. 200 per quintal. In Kerala, the government gives a lump sum commission of Rs. 15,000 per month. Gujarat government should give us a commission at par with these states."
No Issues
Software working as per requirement: Gujarat Minister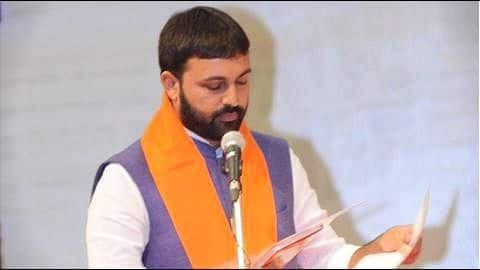 Modi also demanded the software used at fair price shops should be replaced, as it "sometimes fails to read the fingerprint and Aadhaar-card details of the beneficiaries, forcing them to return without their monthly quota of subsidized food-grains".
However, Gujarat's Food and Civil Supplies Minister, Jayesh Radadiya, claimed there was no issue with the software while ruling out any possibility of increasing their commission.
Illegitimate Demands
We cannot accept illegitimate demands for higher commission: Radadiya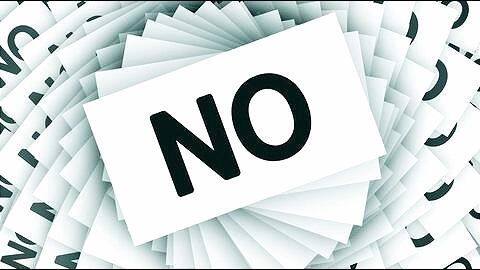 Minister Radadiya said: "There is hardly any issue with the software and people are getting food-grains easily. As far as commission is concerned, we had recently increased it. We have always accepted legitimate demands in the past. We cannot accept illegitimate demands."
He urged the ration shop owners to call off the strike and engage in talks with the government to reach a solution.