No mandatory two-child policy for India, says Supreme Court
India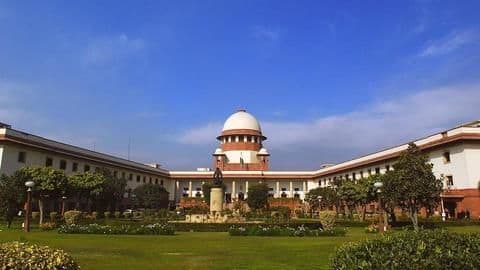 The Supreme Court on Friday rubbished a plea requesting it to ask the Centre to make two-child policy compulsory across India to stall the nation's burgeoning population.
Refusing to entertain the Public Interest Litigation (PIL), the top court said it was a policy matter, adding that "it is for Parliament to decide the issue and not the court."
Read on for more.
The PIL
A national endemic endangering India's present, future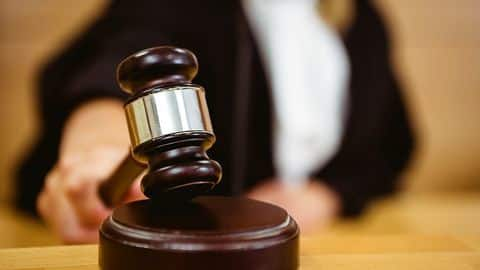 Filed by advocates Anuj Saxena, Priya Sharma and Prithvi Raj Chauhan, the PIL urged the government to do all it can to promote family planning including making two-child policy mandatory.
Citing the dangers of an uncontrolled population, it pointed out that as per the current growth rate, India would cross the 1.5-billion mark by 2022, leading to a "civil war-like situation," reported IANS.
The threat
Unchecked population central to all of India's challenges, say petitioners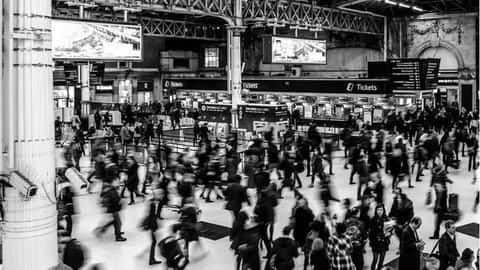 The plea demanded that the SC direct the central government to come up with policies for encouraging and rewarding couples that follow the two-child policy and penalize the families that don't.
Mentioning the cause-and-effect relationship of population explosion with societal issues such as poverty, unemployment, illiteracy and poor health, the petition traced India's many challenges to its sheer number of people.