SC indefinitely extends March 31 deadline for mandatory Aadhaar
India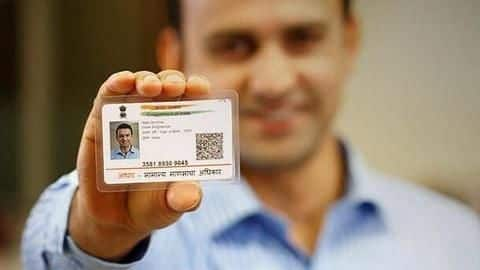 The SC has indefinitely extended the deadline for linking Aadhaar to various schemes till it pronounces its verdict on the ongoing case.
Previously, the last date stood at March 31.
Now, no agency, including banks and telecom service providers, will be authorized to act against subscribers who don't have Aadhaar linked.
However, it will be necessary for social schemes, the court ruled.
History
All about the Aadhaar scheme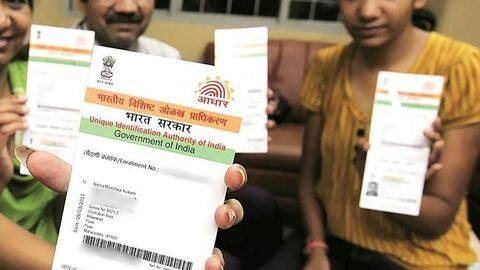 The Aadhaar project began in 2009. Under the initiative, each applicant is assigned a 12-digit unique identification number (UID), which is linked to their demographic as well as biometric details (fingerprints and iris scans).
Though it was initially touted as a voluntary ID, the government has gradually made it mandatory to access a number of schemes including bank accounts and SIM cards.
Information
Why did the government insist on mandatory Aadhaar?
The government said linking Aadhaar to various schemes like bank accounts and SIM cards was mandatory since it would help remove fraudulent accounts and eventually, black money. The Center was also reportedly planning to make Aadhaar mandatory for driving license, voter ID and more.
Criticism
So why are petitioners challenging Aadhaar?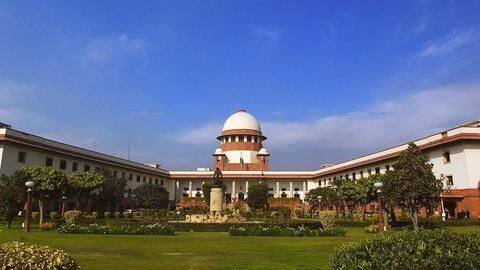 Several petitions were then filed against Aadhaar. The first was lodged five years ago.
Criticism is mostly related to information collected. Does it breach citizens' right to privacy?
Another is security. How safe is the Aadhaar database from cyber attacks?
There are concerns about reliability. Is there certainty Aadhaar cards can't be forged?
Finally, are there enough checks to prevent misuse?
Extension
Why was the deadline extended?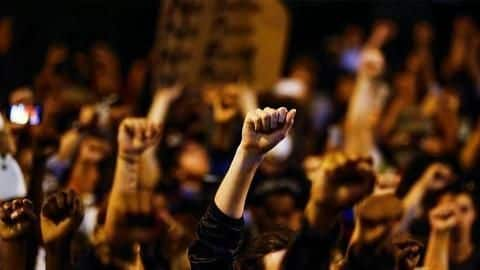 The final hearing began this year. Last week, petitioners urged the SC to extend the Aadhaar linking deadline since verdict is unlikely to be out soon.
Attorney general KK Venugopal, on behalf of the Center, said it's possible, but not immediately. "We'll do it at the last moment so (the other side) concludes quickly."
But the SC had asked the government to decide soon.
Do you know?
When can we expect a new deadline?
There are eight lawyers appearing for the petitioners; four have completed their arguments. Thereafter, the Center, Maharashtra and Gujarat and UIDAI will respond. The judges will then need time to write their judgment. A new deadline will be issued only after completion of the hearing.