Government lowers spectrum fee, telcos to save Rs.3,200 crore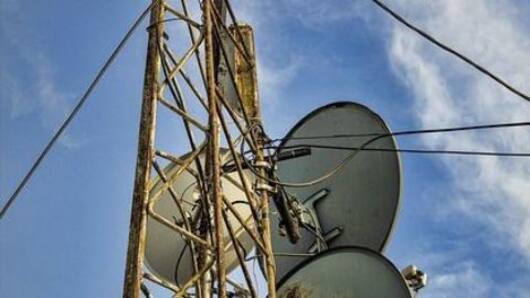 In a step that may lead to lowered call and broadband charges, the government slashed spectrum usage charges (SUC) from 5% to 3%.
The move is expected to bring a Rs.3,200 crore relief for mobile companies.
The decision will act as a confidence booster before July's mega auctions when the government will auction over 2,000MHz of spectrum across 7 frequencies.
In context
India's bid to lower spectrum charges