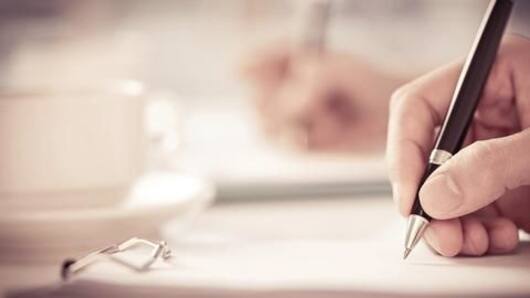 Mumbai: Exam centers involved in paper leaks to be blacklisted
Examination centers found guilty of leaking papers would be blacklisted and permanently barred from conducting exams, Maharashtra Education Minister Vinod Tawde told the Legislative Council on Tuesday.
"The government has taken serious note of such leaks, and tough deterrent action will be taken against those involved. Guilty examination centers will be blacklisted and permanently barred from the examination center lists," Tawde said.
The matter was raised by the Congress's Sanjay Dutt
Tawde was speaking on frequent incidents of SSC and HSC examination paper leaks. The matter was raised by the Congress's Sanjay Dutt.
Speaking about the leak of the Class X History and Political Science exam paper yesterday in Kalyan, Dutt said evidence was emerging that the paper leak might have occurred due to a coaching class teacher in Ulhasnagar.
Incident indicates a racket involving school board employees: Dutt
Dutt demanded an inquiry, saying that it indicated a racket in which school board employees might be involved.
"It indicates a racket, board employees may be involved as this is not an isolated incident but one in a series of leaks. It began with the Chemistry paper on February 28, English paper on March 8, followed by Science paper on March 16," Dutt said.
Love India news?
Stay updated with the latest happenings.
Yes, notify me
A meeting of experts to be convened: Tawde
Dutt said it was raising doubts in the minds of people about the working of the Education department and the board, adding that it was unjust to hardworking, sincere students and their parents.
Meanwhile, Tawde said that a meeting of experts would be convened before the end of the ongoing Budget session to finalize a plan to tackle it.