Despite relief from SC, Aadhaar still mandatory for income-tax returns
India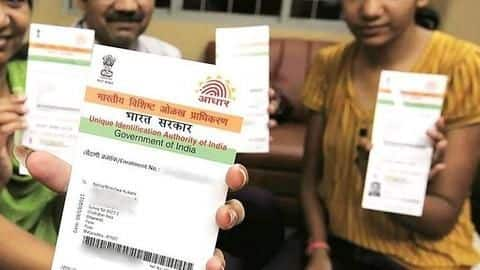 It has been 10 days since the SC indefinitely extended the deadline for linking Aadhaar to various services, but the Income Tax (I-T) website continues to grossly violate laws.
Even now, the website is barring people from filing I-T returns without quoting Aadhaar or enrolment number.
However, exemption continues for very senior citizens (80 years+), NRIs and those living in Assam, J&K and Meghalaya.
Judgement
SC extended Aadhaar-linking deadline indefinitely till it pronounces judgement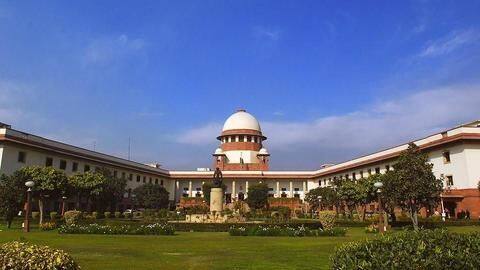 On March 13, while hearing petitions against Aadhaar, the SC indefinitely pushed back the deadline for linking it to various schemes till it pronounces its verdict in the case.
Previously, the last date stood at March 31.
Currently, no agency, including banks and telecom service providers, is authorized to act against subscribers who don't have Aadhaar linked.
But it'll be necessary for social schemes.
Effect
In accordance, telecom department, insurance regulator extend deadlines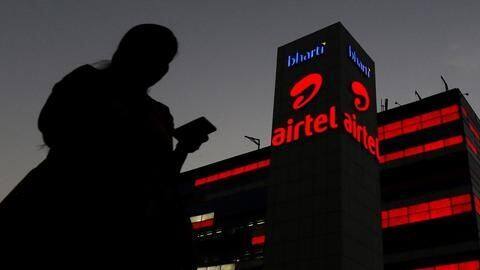 Since then, the telecom department has issued orders extending the deadline for mobile number re-verification through Aadhaar, till the SC pronounces its order.
The Insurance Regulator and Development Authority of India (IRDAI) also issued similar guidelines for existing policy-holders.
New subscribers have been urged to submit Aadhaar, but if they don't have it, they can use other "official valid document" like passport or Voter ID.
Violation
However, I-T, banks and schools continue to violate orders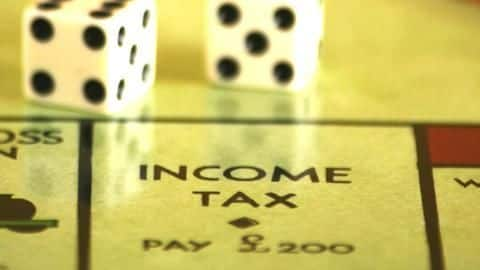 However, some like I-T are still demanding Aadhaar. Quoting Aadhaar for filing I-T returns is mandatory under the Finance Act, 2017 for which it has to be linked to PAN.
Mumbaikars have complained about banks and telecom providers violating laws similarly.
"We brought admission forms from various schools and all had compulsorily asked for the child's Aadhaar details," said Preeti B, a Mumbai resident.
Hearing
Meanwhile, SC asks Center to justify demanding Aadhaar from pensioners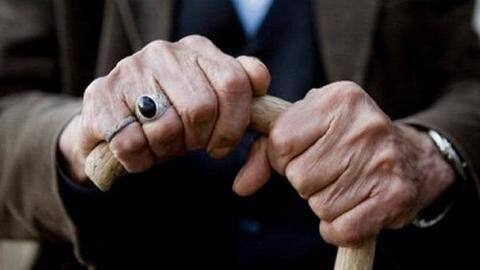 Responding to the issue, a CBDT spokesperson said, "We are (aware) of this matter and are looking into it."
Meanwhile, in the SC, the court asked the Center to justify mandatory Aadhaar for drawing pension.
It pointed out that pensioners are retired government employees, and their identity isn't under doubt.
Forcing 70-80-year-old people to get Aadhaar would fall under "exclusion," it said.