Now, you have to pay more toll on National Highways
India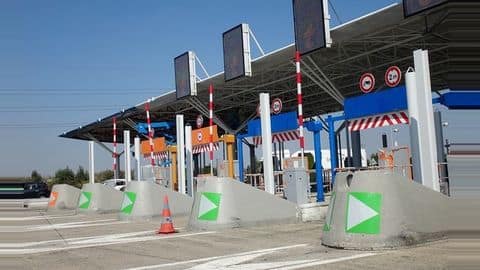 In what is being seen as unreasonable by transporters, and exactly the opposite by authorities, toll rates have been revised for National Highways.
A 5-7% spike in rates has been announced to be levied from April 1. The rates for monthly passes would also increase.
Following the price hike, rates of essential commodities are also expected to rise.
Here are the details.
Quote
Price hike an annual process, says NH-2 project director
Mohammed Safi said, "NHAI has 372 toll plazas in the entire country. Revision of toll rates takes place before start of every financial year. The rates are revised on basis of Wholesale Price Index (WPI). Toll rates on NH-2 have been increased by around 5%."
Why?
Unhappy transporters plan protest against government's move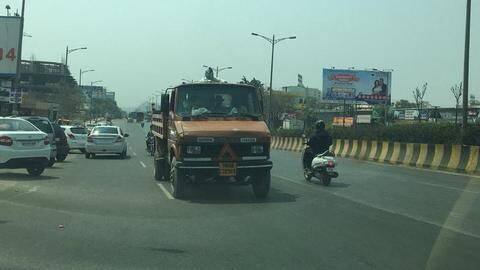 President of Agra Transporters' Welfare Association said, "Transporters were already facing problems dealing with an e-way bill and third party premium for vehicles transporting goods. Besides, diesel prices have increased."
Gupta added he was in touch with All India Motor Transport Congress, an apex body which represents drivers and tourist operators, and they are planning a protest in public interest.
Quote
Highways in pathetic condition, says another transporter
President of another association said, "NH-2 is in a poor condition as NHAI is not able to finish the ongoing six-laning project even after much delay. Other national highways are no better but toll rates have been increased. The government must consider a rollback."