With successful IRNSS-1I launch, ISRO completes India's own GPS
India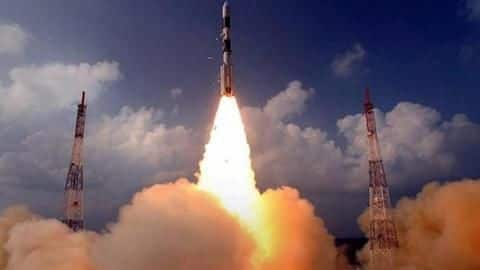 The ISRO successfully launched the IRNSS-1I satellite from the Satish Dhawan Space Centre, Sriharikota, this morning, thus completing its NavIC system, India's own GPS.
This is the second attempt to replace IRNSS-1A, whose atomic clocks stopped working two years ago.
The IRNSS-1H launched last August as replacement had ended in failure.
This comes days after ISRO lost communication with the GSAT-6A, its last launch.
About
All you need to know about the launch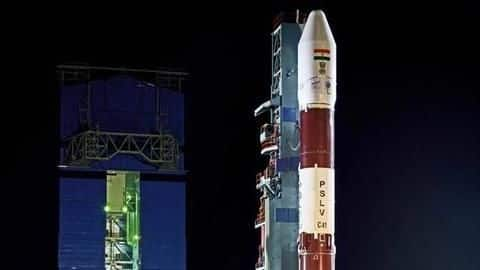 The 1,425kg IRNSS-1I, with a 10-year lifespan, was launched at 4:04am on the 43rd flight of the PSLV.
The launch took place in four stages and the satellite was placed in orbit in 19 minutes.
IRNSS-1I carries two types of payloads: Navigation and Ranging.
While the first transmits signals for determination of position, velocity and time, the latter facilitates determination of the satellite's range.
Why
Why was the IRNSS-1I needed?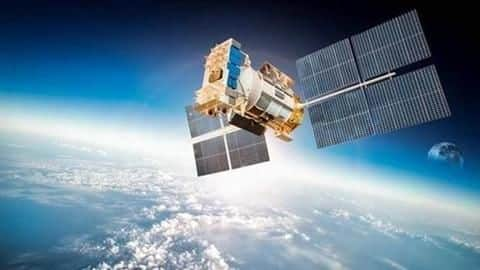 The IRNSS-1I will replace the IRNSS-1A, whose faulty atomic clocks prevent measurement of accurate positional information.
In August'17, ISRO had attempted to launch the IRNSS-1H to replace the IRNSS-1A.
However, the mission failed as the IRNSS-1H got stuck in the heat shield of the PSLV carrying it.
The IRNSS-1H is still stuck in the rocket, and will ultimately fall to the Earth.
Private sector
Only the second satellite to be built by private players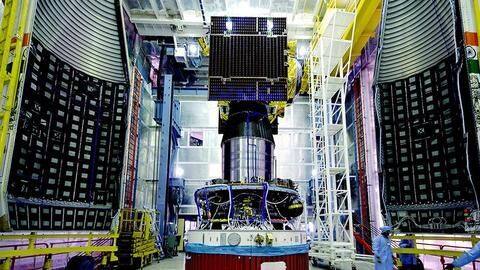 The IRNSS-1I is the second satellite in which the private sector took active part; the first was last year's IRNSS-1H.
Bengaluru-headquartered Alpha Design Technologies collaborated with ISRO on this project.
ISRO plans to keep enhancing participation of private players, chairman Dr K Sivan said. The ultimate goal is to have the entire satellite as well as the launch vehicle built by them, he added.
Quote
A statement from the ISRO chairman
"PSLV-C41 precisely injected the eighth navigation satellite of India of the NaviC constellation into the targeted orbit. This is the second successful launch we achieved in just 14 days after the GSLV launch. The entire ISRO community worked tirelessly to achieve this success," Sivan said.
NavIC
The 'Navigation with Indian Constellation', or NavIC, India's own GPS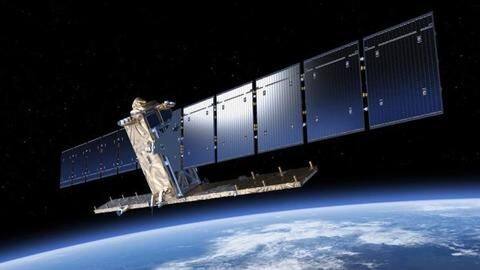 The NavIC system serves both military and civilian needs, enabling determination of position, navigation and timing.
It can be used to send alerts of disasters, mapping, vehicle tracking and more, and is available for users up to 1,500km from the country's boundary.
Presently, only Russia and the US have fully-operational navigational systems. China and Europe are still deploying theirs.
Quote
NavIC more accurate than GPS?
According to Tapan Misra, director of Ahmedabad-based Space Applications Centre, "NavIC is more accurate than the American GPS. NavIC provides standard positioning service to all users with a position accuracy of 5m. The GPS, on the other hand, has a position accuracy of 20-30m."