IIT-Kanpur grad creates insulin pen mid-air to save a life
India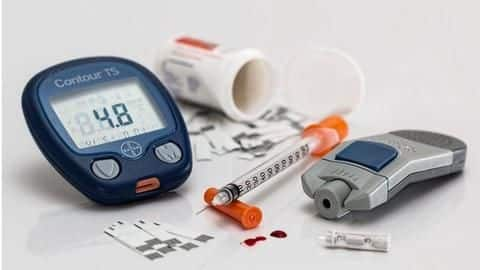 Using basic engineering skills, this IIT-Kanpur student saved a man's life, who was slowly dying due to lack of his medicines.
The 30-year-old Dutch, a Type-I diabetes patient, was aboard the same flight as Karttikeya Mangalam, the student.
Mangalam was returning from Switzerland after appearing his final semester exam at EPFL, where he was an exchange student, on a Geneva-Delhi flight.
Beginning
Mangalam's slumber was disturbed due to an emergency doctor call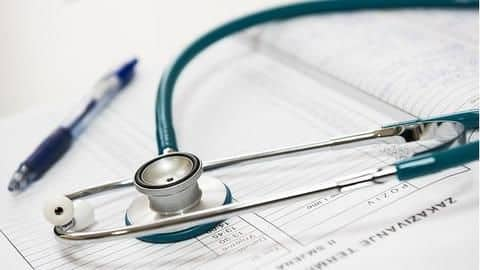 Mangalam, also a Stanford-graduate, said the flight was half-empty and he used the two vacant seats in his row to slip into a comfortable siesta.
Suddenly after 3-hours, he was disturbed by a commotion: an air-hostess was running up and down asking for a doctor.
After sometime, a doctor rushed to two rows behind Mangalam's, who then found out the passenger needed insulin.
Details
After no insulin for 5hrs, Thomas' body had almost given-up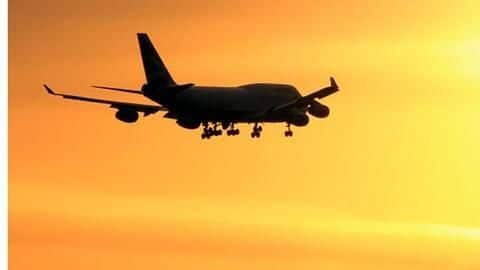 30-year-old Thomas had diabetes since past 19-years and used to carry a kit comprising his insulin shots, said Mangalam in his memoir that was later shared by his alma mater.
But at Sheremetyevo International Airport, he forgot to collect it from the security-check.
While Thomas was flying at 30,000ft, his body was already bereft of medicines for 5-hours, a dangerous situation for a diabetic.
Riveting
When first insulin shot didn't work, air-hostess announced emergency landing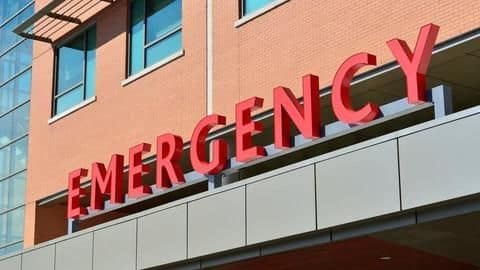 The attending doctor, himself a diabetic, had short-term fast working insulin with him, different from what Thomas needed.
But given the emergency, he took the risk and shot the dose using the insulin-pen.
It didn't work.
After an hour, an air-hostess announced that they would make an emergency landing in the war-torn Afghanistan-Kazakhstan region.
Thomas was foaming at the mouth, she said.
Finding solution
Using flight's Wi-Fi, Mangalam read up pen's mechanism online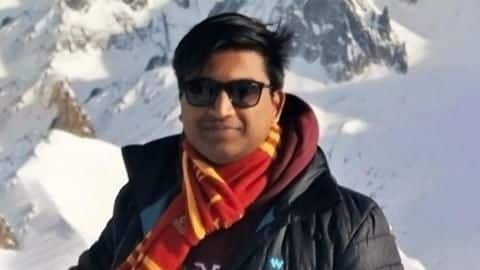 The doctor explained that Thomas' blood sugar had touched an alarming level and that his medicine might not work due to a resistance Thomas had developed gradually.
Still, he attempted to push, but this time, the insulin-pen didn't work, though it did the first time.
It then struck a suspicious Mangalam to use the flight's Wi-Fi and read the insulin-pen's mechanism online.
Solution
Using a simple ball-pen's spring, Mangalam repaired the insulin-pen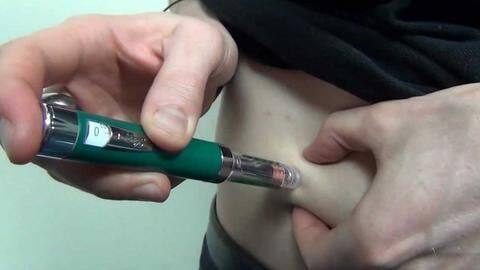 "I found a large engineering drawing style diagram in the manual showing how every part works," said Mangalam.
He disbanded the pen and realized it was the absence of a spring that caused the malfunction.
He asked for ball pens and found a perfect-fit spring from one pen.
He reassembled the insulin-pen, returned it to the doctor, who injected the readjusted dosage to Thomas.
Gesture returned
Mangalam assisted Thomas to a check-up, arranged for insulin-pump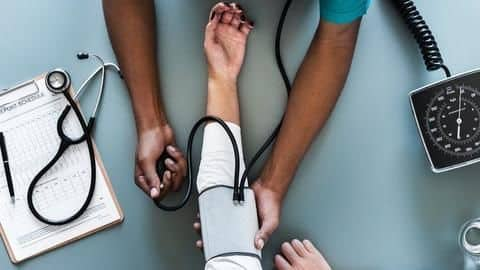 In 15-minutes, Thomas' blood-sugar levels started normalizing and emergency landing was called off.
He was shifted to business class, along with Mangalam.
Upon landing at Delhi Airport, Mangalam assisted Thomas to a check-up at Medanta hospital and also arranged for an insulin pump.
As a return gesture, Thomas invited Mangalam to his Amsterdam restaurant and gorge his way to glory without paying a penny!
Quote
'I am grateful to IIT-K for making me this capable'
"This incident has made me realize the importance of the basic engineering skills we are taught in our freshman year. I am grateful to IIT-K for making me this capable to actually matter in such a critical situation," wrote Mangalam in his memoir.